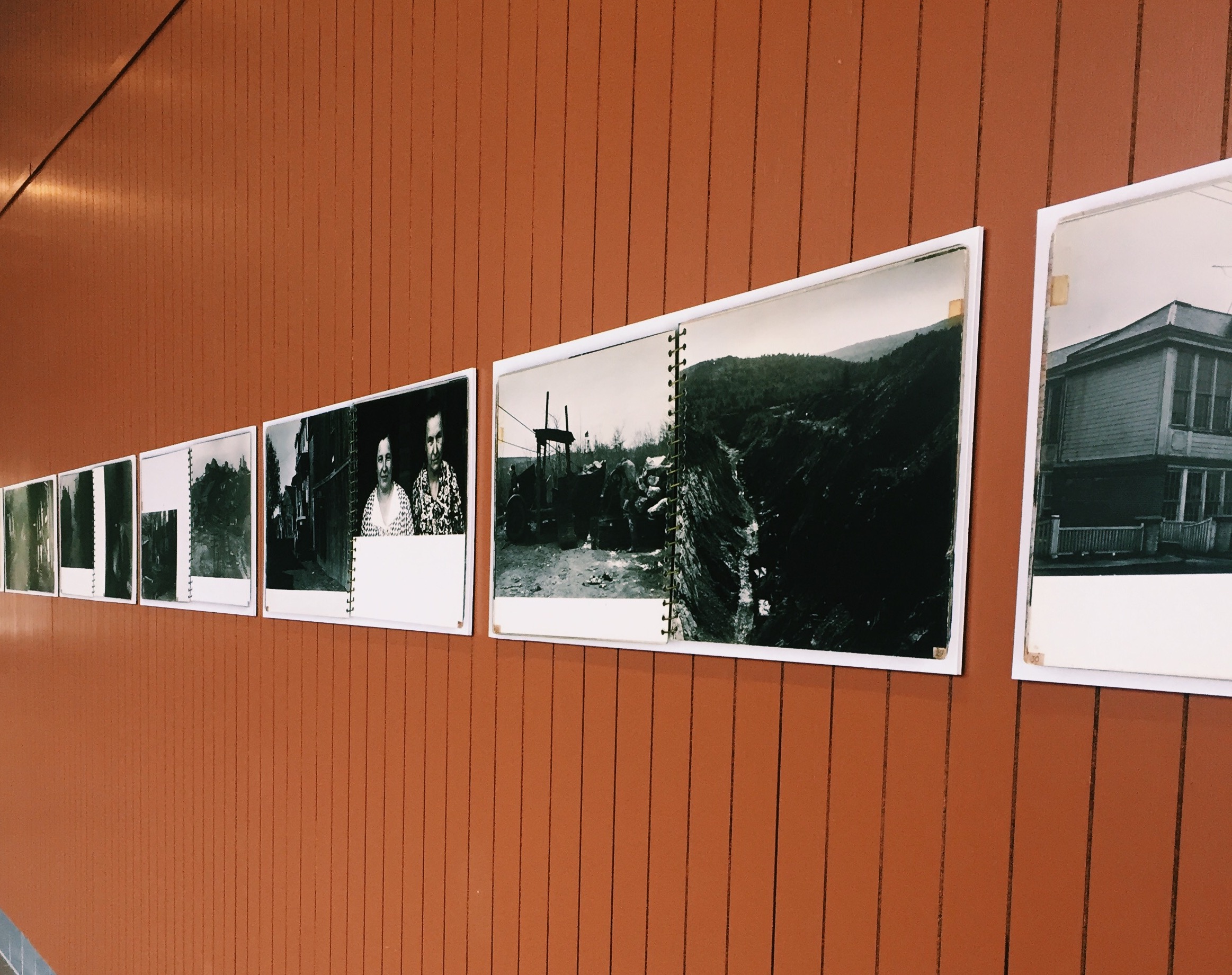 From up-close portraits of coal miners and their families to landscapes of Pennsylvania's coal region, Jack Delano's photographs provide a retrospective of life in rural Pennsylvania during the 1930s. This photo series, Dust and Light, is currently on display at the Weis Center in partnership with the Samek Art Museum as part of the University's year-long Coal Collections series.
The black and white photos are presented in twos, as if they were pages in a scrapbook, giving a rustic, familiar feel to the exhibition. Delano, who came to the United States from Russia as a child in 1923, used his camera to capture the lives of coal miners and their families the anthracite coal region in Pennsylvania with the help of a Works Progress Administration (WPA) grant.
Some of the photos are personal and emotive—there are portraits of men and women looking pensive and reflective, as well as shots of miners working. Other images offer a zoomed out view of railroad tracks, surrounding towns, as well as the mines themselves. The images don't glamorize or disparage the lives of coal miners; rather, they provide a glimpse into the reality of their everyday lives. The long sequence of photographs along the back wall of the Weis Center's lobby offers time and space for reflection about the legacy of coal in central Pennsylvania; a welcome challenge for viewers.
Dust and Light is on display until Friday, July 14 at which time a new exhibit will be installed. (Please note the adjusted closing date of the D&L exhibition. Thank you.)
~ Madeline Diamond, Class of '17