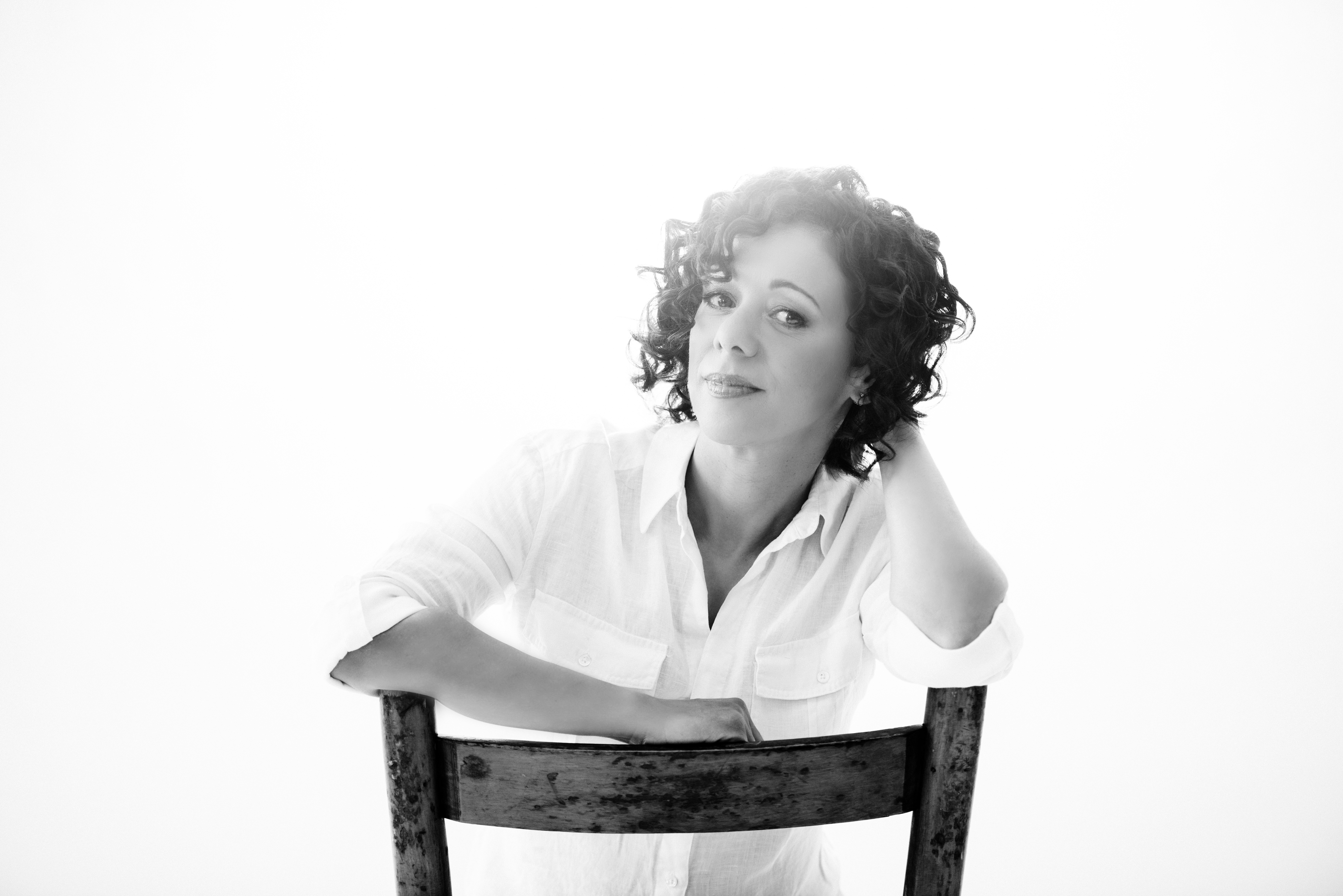 The string orchestra, with vocalist Luciana Souza (pictured), perform the new work with text from poet Carolyn Forché
The Boston-based Grammy-nominated string orchestra A Far Cry will present a new evening-length work called The Blue Hour on Thursday, November 9 at 7:30 p.m. at the Weis Center for the Performing Arts.
The Blue Hour features Grammy-winning singer Luciana Souza in a song-cycle written by five leading female composers: Rachel Grimes, Angélica Negrón, Shara Nova, Caroline Shaw, and Sarah Kirkland Snider. The text that serves as the libretto is by 2017 Windham-Campbell Prize winner Carolyn Forché.
The performance is sponsored, in part, by Coldwell Banker Penn One Real Estate.  Additional funding provided by Bucknell University's Office of the Provost.
There will be a free pre-performance talk with Carolyn Forché and two ensemble members on the same day as the performance at 1 p.m. in the Weis Center Atrium Lobby. The discussion will be facilitated by Peg Cronin, Writing and Teaching Consultant at The Writing Center at Bucknell University.
There will also be a free poetry reading in collaboration with the Stadler Center for Poetry on Tuesday, November 7 at 7 p.m. in Bucknell Hall. Poet Carolyn Forché will read as part of the Sandra and Gary Sojka Visiting Poet Series.
About The Blue Hour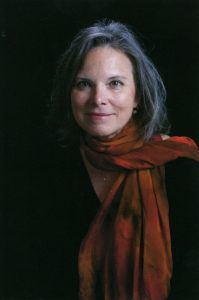 The excerpted poem, "On Earth," is from Forché's 2003 collection Blue Hour. The remarkable poem takes the form of an abecedarium: a listing of images, thousands of them, in alphabetical order, like a flurry of memories from a life coming to its end.
The composers worked together to develop the text adaptation from Forche's poem for this musical setting, maintaining the abecedary form. While each composer is creating individual songs, they are also working together on instrumental transitions, refrains, and musical themes to create a continuous, integrated work.
The Weis Center is a co-commissioner of the piece, along with Washington Performing Arts, Hancher Auditorium at the University of Iowa and Florida State University's Opening Night Series.
"In a time when we are seeing masses of people dehumanized – by war, displacement, poverty – we are looking here at a single life, the beautiful detail of one human existence. There is something precious in that; that through our sense of empathy with this one individual, we are given a lens through which to see our own world with greater clarity," says A Far Cry.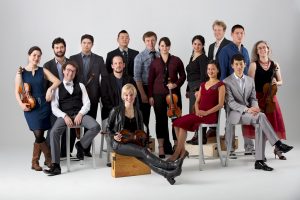 About A Far Cry Orchestra
In its 10 years, the Grammy-nominated self-conducted A Far Cry orchestra has taken an omnivorous approach to music, which has led to collaborations with artists such as Yo-Yo Ma, Jake Shimabukuro, Gabriel Kahane, and Urbanity Dance. Known for its high energy performances, according to the New York Times, A Far Cry "brims with personality or, better, personalities, many and varied."
A Far Cry was founded in 2007 by a tightly-knit collective of young professional musicians, and since the beginning has fostered those personalities. The orchestra has developed an innovative process where decisions are made collectively and leadership rotates among the "Criers." This democratic structure has helped generate consistently thoughtful, innovative, and unpredictable programming.

About Vocalist Luciana Souza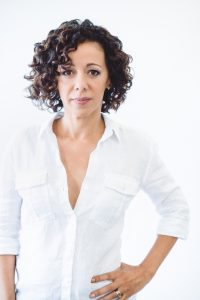 Grammy-winner Luciana Souza is one of jazz's leading singers and interpreters. Born in São Paulo, Brazil, in the late sixties, she grew up in a family of Bossa Nova innovators – her father, a singer and songwriter, her mother, a poet and lyricist. Luciana's work as a performer transcends traditional boundaries around musical styles, offering solid roots in jazz, sophisticated lineage in world music, and an enlightened approach to new music.
As a leader, Luciana Souza has been releasing acclaimed recordings since 2002 – including her six Grammy-nominated records Brazilian Duos, North and South, Duos II, Tide, Duos III, and The Book of Chet. Her debut recording for Universal, The New Bossa Nova, was produced by her husband, Larry Klein, and was met with widespread critical acclaim. Luciana's recordings also include two works based on poetry – The Poems of Elizabeth Bishop And Other Songs, and Neruda.
Speaking in Tongues, a collaboration with Lionel Loueke, Grégoire Maret, Massimo Biolcati and Kendrick Scott, was also produced by Larry Klein. The recording is comprised of all original music and features Luciana's musical setting of two poems by Leonard Cohen.
Tickets
Tickets for the performance are $30 for adults, $24 for seniors 62+, $20 for youth 18 and under, $20 for Bucknell employees and retirees (limit 2), $10 for Bucknell students (limit 2), and $20 for non-Bucknell college students (limit 2). Tickets can be purchased online at Bucknell.edu/BoxOffice or by calling 570-577-1000.
Please note that tickets are available in the main auditorium only; the balcony will be closed.
Tickets are also available in person from several locations including the Weis Center lobby (weekdays 10 a.m. to 4 p.m.) and the CAP Center Box Office, located on the ground floor of the Elaine Langone Center (weekdays 10 a.m. to 4 p.m.).
For more information about this performance contact Lisa Leighton, marketing and outreach director, at 570-577-3727 or by e-mail at lisa.leighton@bucknell.edu.
The next performance in the Weis Center's 2017-18 Season is a Classical performance by Shanghai Quartet featuring pianist Qing Jiang on Sunday, November 12 at 2 p.m. at the Weis Center.
For more information about the Weis Center for the Performing Arts, go to Bucknell.edu/WeisCenter or search for the Weis Center on Instagram, Facebook, Twitter or YouTube.