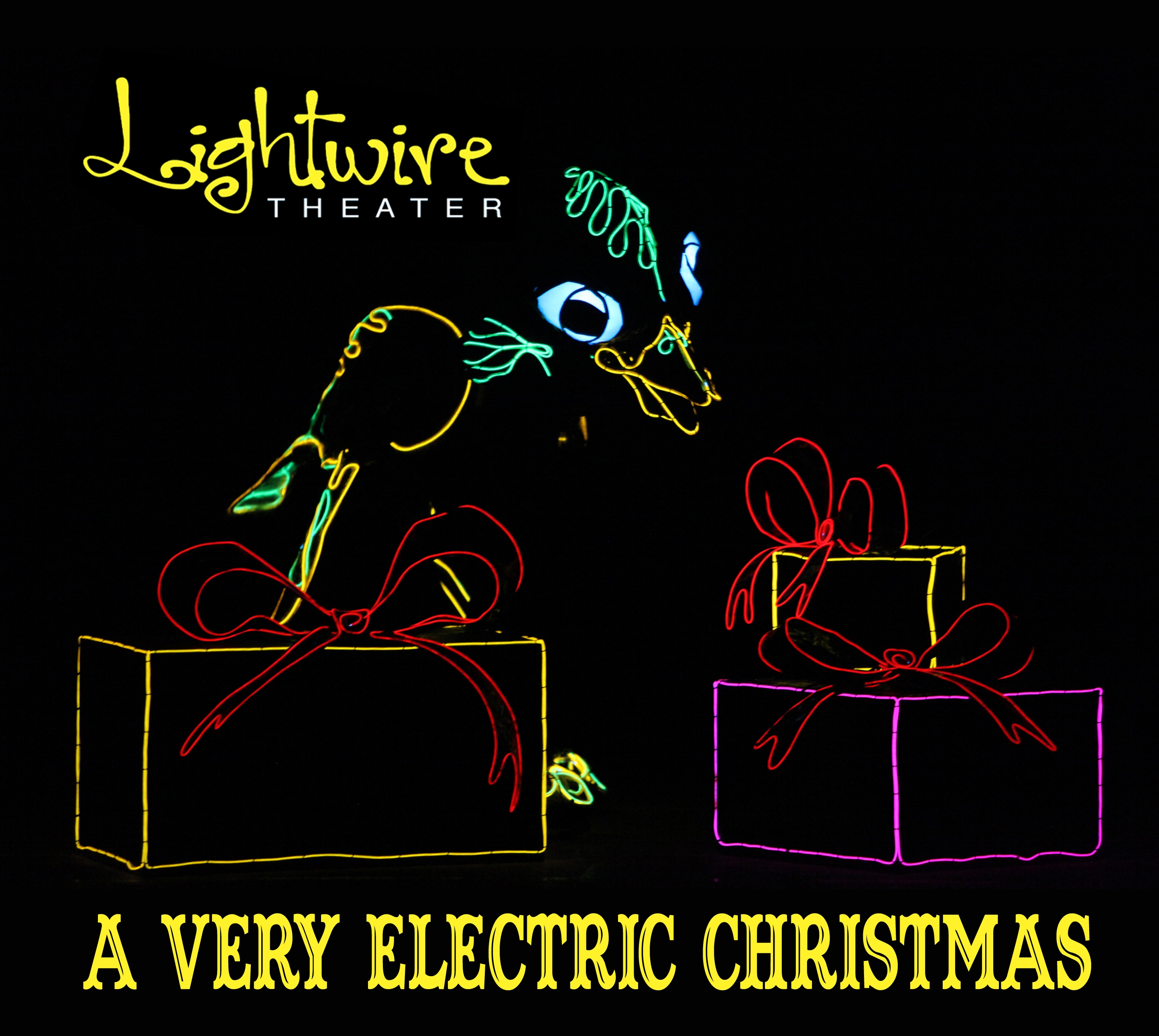 Lightwire Theater: A Very Electric Christmas will come to the Weis Center for the Performing Arts on Saturday, December 2 at 2 p.m.
The Family Discovery performance is suggested for all ages and has a run time of 60 minutes, without an intermission.
The performance is sponsored, in part, by Coldwell Banker Penn One Real Estate and the Children's Museum of Bloomsburg.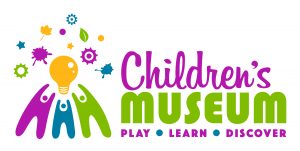 Patrons are encouraged to come early for free kids' activities, hosted by the Children's Museum of Bloomsburg, in the Atrium Lobby from 1-2 p.m.
Attendees are asked to bring a canned food item, which will be distributed to local families in need during the holiday season.
This captivating and magical tale of adventure, friendship and love, centers on a young bird named Max – a familiar character to Lightwire Theater audiences – who brings a whole new meaning to coming "home for the holidays."
The performance is set to timeless holiday hits from Nat King Cole, Mariah Carey and Tchaikovsky.
In this wonderful story, Santa's helpers are putting the final touches on presents as Max and his family head south for the winter. When Max gets blown off course during a snowstorm, he ends up alone and lost at the North Pole. As he tries to make his way home, his adventure begins when he encounters friendly caroling worms, dancing poinsettias, Nutcracker soldiers, mischievous mice and an evil Rat King.
Lightwire Theater is internationally recognized for their signature brand of electroluminescent artistry, poignant storytelling and music scores designed to evoke imagery. Lightwire Theater creators, Ian Carney and Corbin Popp, met while dancing in Twyla Tharp's Broadway show Movin' Out. An immediate connection was made as they discovered their mutual love of art, theater and technology. After years of engineering and development, Lightwire Theater was founded in 2007. They were launched into the national spotlight as semi-finalists on America's Got Talent in 2012 and haven't looked back since. Based in New Orleans, Lightwire Theater continues to create and deliver innovative theatrical experiences to audiences worldwide including: Paris, Hong Kong, Estonia, Canada, Belarus, Ferrari World's, Race as Fast as Light in Abu Dhabi, and as finalists on My TF1's, The Best Le Meilleur Artiste.
Tickets for the performance are $20 for adults, $16 for seniors 62+, $10 for youth 18 and under, $10 for Bucknell employees and retirees (limit 2), $10 for Bucknell students (limit 2), and $10 for non-Bucknell college students (limit 2). Tickets can be purchased online at Bucknell.edu/BoxOffice or by calling 570-577-1000.
Tickets are also available in person from several locations including the Weis Center lobby (weekdays 10 a.m. to 4 p.m.) and the CAP Center Box Office, located on the ground floor of the Elaine Langone Center (weekdays 10 a.m. to 4 p.m.).
For more information about this performance contact Lisa Leighton, marketing and outreach director, at 570-577-3727 or by e-mail at lisa.leighton@bucknell.edu.
For more information about the Weis Center for the Performing Arts, go to www.bucknell.edu/WeisCenter or search for the Weis Center on Instagram, Facebook, Twitter or YouTube.