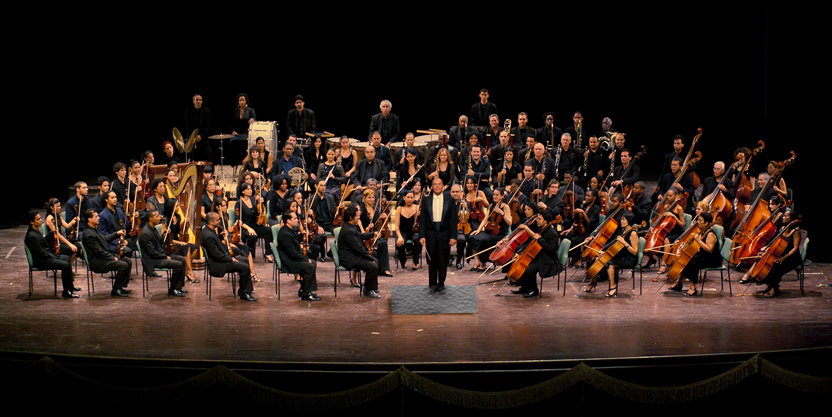 The National Symphony Orchestra of Cuba will perform world-renowned classical works on Thursday, March 22 at 7:30 p.m. at the Weis Center for the Performing Arts.
There will be a free pre-performance talk on the same day as the performance from 1-2 p.m. in the Weis Center Atrium Lobby.
The performance is sponsored, in part, by Bob and Dede Gronlund.
While at the Weis Center, they will perform: Tchaikovsky's 1812 Overture, Roldan's Tres Pequeños Poemas (Three Poems), Piano Concerto/Rachmaninoff Rhapsody featuring Yekwon Sunwoo, De Falla's Three Cornered Hat, and Beethoven's Symphony No. 7. Please note that the program repertoire has changed since the Weis Center's brochure printing in July 2017.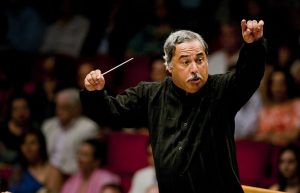 Internationally-renowned Maestro Enrique Perez Mesa is currently the artistic director of the National Symphony Orchestra of Cuba, as well as the Chamber Orchestra of Our Time. He has led performances in prestigious concert halls throughout Austria, Brazil, Chile, Colombia, Costa Rica, Ecuador, Spain, France, Italy, Mexico, Venezuela, Russia, South Korea and the United States, among numerous others.
Yekwon Sunwoo, Gold medal winner, 2017 Van Cliburn International Piano Comp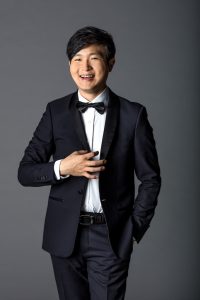 etition. Sunwoo has been hailed for "his total command over the instrument and its expressiveness" (San Francisco Examiner). A powerful and virtuosic performer, he also, in his own words, "strives to reach for the truth and pure beauty in music," and hopes to convey those fundamental emotions to audiences.
Born in Anyang, South Korea, Mr. Sunwoo began learning piano at age 8. He gave both his recital and orchestra debuts in 2004 in Seoul before moving to the United States in 2005 to study with Seymour Lipkin at the Curtis Institute of Music. He earned his bachelor's degree there, his master's at The Juilliard School with Robert McDonald, and his artist diploma at the Mannes School of Music with Richard Goode. He currently studies under Bernd Goetzke in Hannover.
Since its inception in 1960, the National Symphony Orchestra of Cuba has been instrumental in developing and introducing Cuban and Latin American music to the international classical music community, in addition to covering a vast symphonic and chamber repertoire ranging from baroque to contemporary.
International tours have taken the orchestra to the United States, Russia, Poland, Yugoslavia, Mexico, Nicaragua, Spain, Peru and Argentina.
Tickets for the performance are $35 for adults, $28 for seniors 62+, $25 for youth 18 and under, $25 for Bucknell employees and retirees (limit 2), $10 for Bucknell students (limit 2), and $25 for non-Bucknell college students (limit 2). Tickets can be purchased online at Bucknell.edu/BoxOffice or by calling 570-577-1000.
Please note that tickets are available in the main auditorium only; the balcony will be closed.
Tickets are also available in person from several locations including the Weis Center lobby (weekdays 10 a.m. to 4 p.m.) and the CAP Center Box Office, located on the ground floor of the Elaine Langone Center (weekdays 10 a.m. to 4 p.m.).
For more information about the Weis Center for the Performing Arts, go to Bucknell.edu/WeisCenter or search for the Weis Center on Instagram, Facebook, Twitter or YouTube.