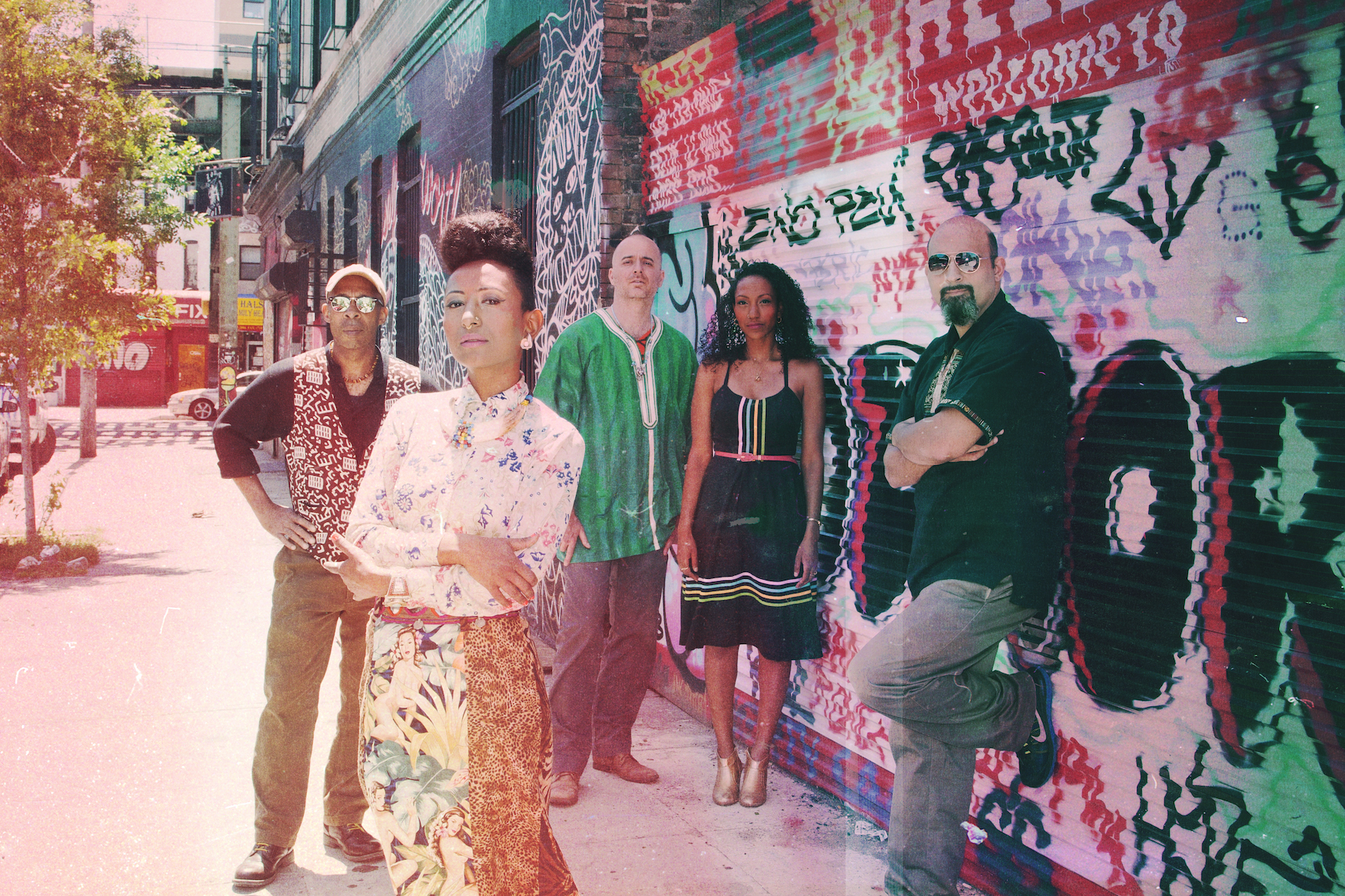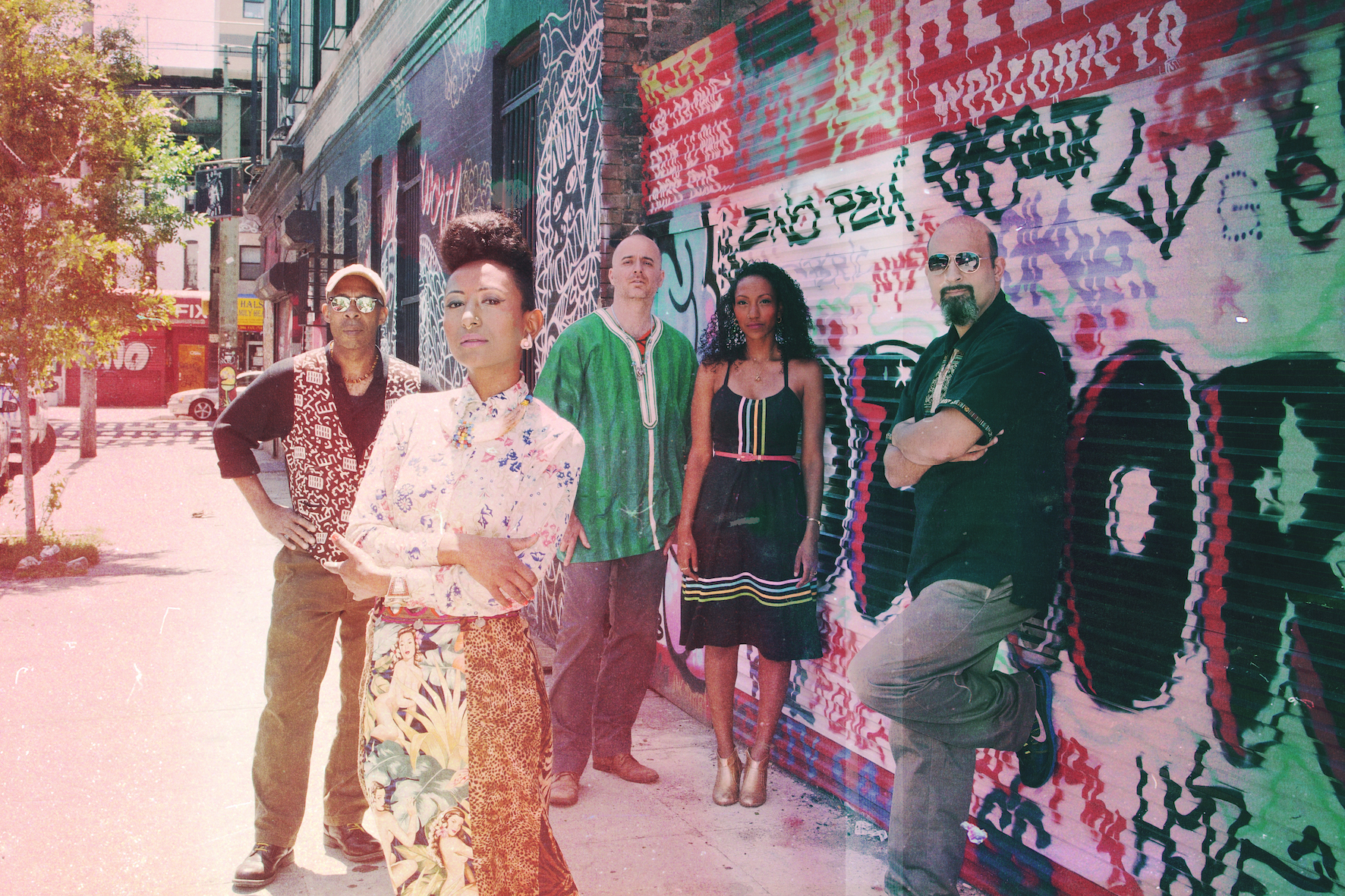 Mid Atlantic Arts Foundation has awarded $134,366 in grants supporting 52 performing arts engagements through its 2018-2019 Mid Atlantic Tours program. The grants, awarded directly to presenting organizations, will support engagements by the following artists at venues throughout the mid-Atlantic region. All engagements will include public performances and activities designed to foster greater appreciation for artists' work and offer meaningful exchanges between artists and the public.
Jazz: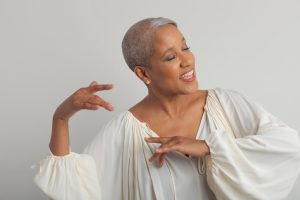 René Marie
Warrenton, VA
In a span of two decades, 11 recordings and countless stage performances, vocalist René Marie has cemented her reputation as not only a singer but also a composer, arranger, theatrical performer and teacher. Guided and tempered by powerful life lessons and rooted in jazz traditions laid down by Ella Fitzgerald, Dinah Washington and other leading ladies of past generations, she borrows various elements of folk, R&B and even classical and country to create a captivating hybrid style.
The tour will visit the following venues/communities:
Annenberg Center for the Performing Arts, PA
Columbia Festival of the Arts, MD
The Forum, USVI
Frostburg State University Cultural Event Series, MD
Manchester Craftsmen's Guild, PA
Norwood Village Green Concert Series, NY
Salisbury University, MD
St. John's School of the Arts, USVI
Weinberg Center for the Arts, MD
Weis Center for the Performing Arts, PA
William Paterson University of New Jersey, NJ
World Music: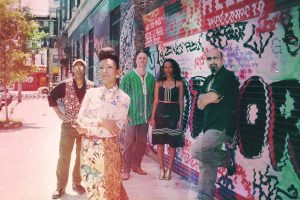 Alsarah & the Nubatones
New York, NY
Alsarah & the Nubatones were born out of many dinner conversations between Alsarah and Rami El Aasser about nubian 'songs of return', modern migration patterns and the cultural exchanges between Sudan and Egypt. The result is a sound that grew into what they have dubbed as 'east – african retro-pop' rooted in Sudan and Nubia and drawing from the rich diversity of East-Africa's musical heritage.
The tour will visit the following venues/communities:
Clarice Smith Performing Arts Center, MD
Fells Point Creative Alliance, MD
Lake Placid Center for the Arts, NY
Wayne Theatre Alliance, NJ
Weis Center for the Performing Arts, PA
West Virginia Public Broadcasting, Mountain Stage, WV
About Mid Atlantic Arts Foundation
Mid Atlantic Arts Foundation develops partnerships and programs that reinforce artists' capacity to create and present work and advance access to and participation in the arts. The Foundation was created in 1979 and is a private non-profit organization that is closely allied with the region's state arts councils and the National Endowment for the Arts. It combines funding from state and federal resources with private support from corporations, foundations, and individuals to address needs in the arts from a regional, national, and international perspective. To learn more about MAAF, its programs and services, visit our website at www.midatlanticarts.org.