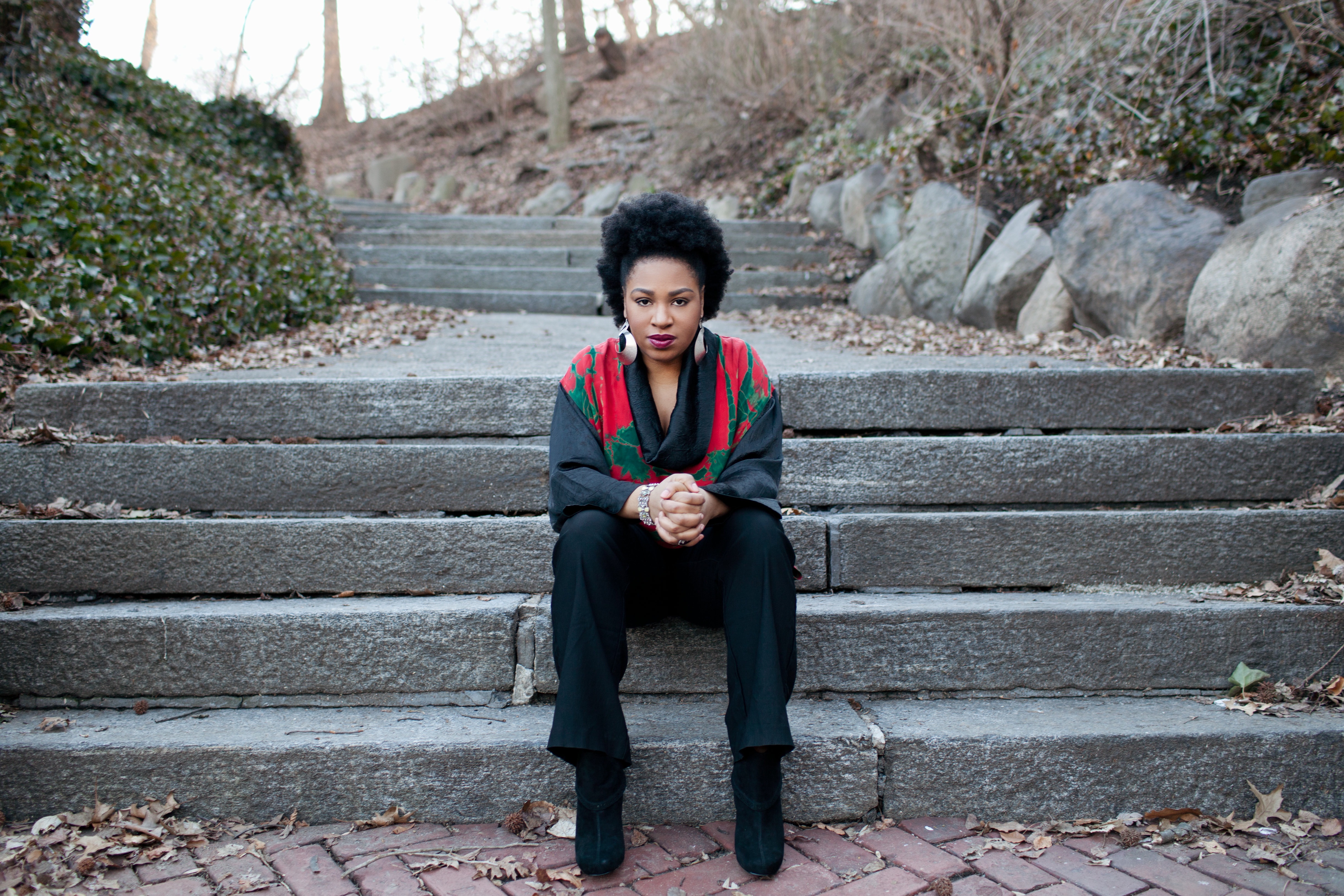 Jazz vocalist Charenée Wade will bring her classic jazz sound to the stage on Wednesday, Jan. 23 at 7:30 p.m. in the Weis Center Atrium.
The performance is free and tickets are not required.
Charenée Wade is not one to hold back or let fear stand in her way. The first artist ever to enter two Thelonious Monk Vocal competitions, she walked away from the second one in 2010 with instant buzz, coming in second to her new friend Cécile McLorin Salvant. Known for expert vocal improvisation and her seriously swinging groove, Wade evokes a classic jazz sound akin to Betty Carter and Sarah Vaughan, two of her musical touchstones.
Her debut album, Offering: The Music of Gil Scott-Heron and Brian Jackson, pays tribute to another inspiration, the socially conscious poet and musician Gil Scott-Heron.
A singer, composer, arranger and educator, Wade is a professor at the Aaron Copland School at Queens College and was just recently appointed to Peabody Institute. Following the Monk competition in 2010, she self-released Love Walked In, which earned her the NPR Song Travels feature. With Offering, Wade continues walking in love and using her art to raise our consciousness.
The performance is sponsored, in part, by David and Clayton Lightman and family.
This engagement is made possible through the Jazz Touring Network program of Mid Atlantic Arts Foundation with support from the National Endowment for the Arts.
For more information about the Weis Center for the Performing Arts, go to Bucknell.edu/WeisCenter or search for the Weis Center on Instagram, Facebook, Twitter or YouTube.