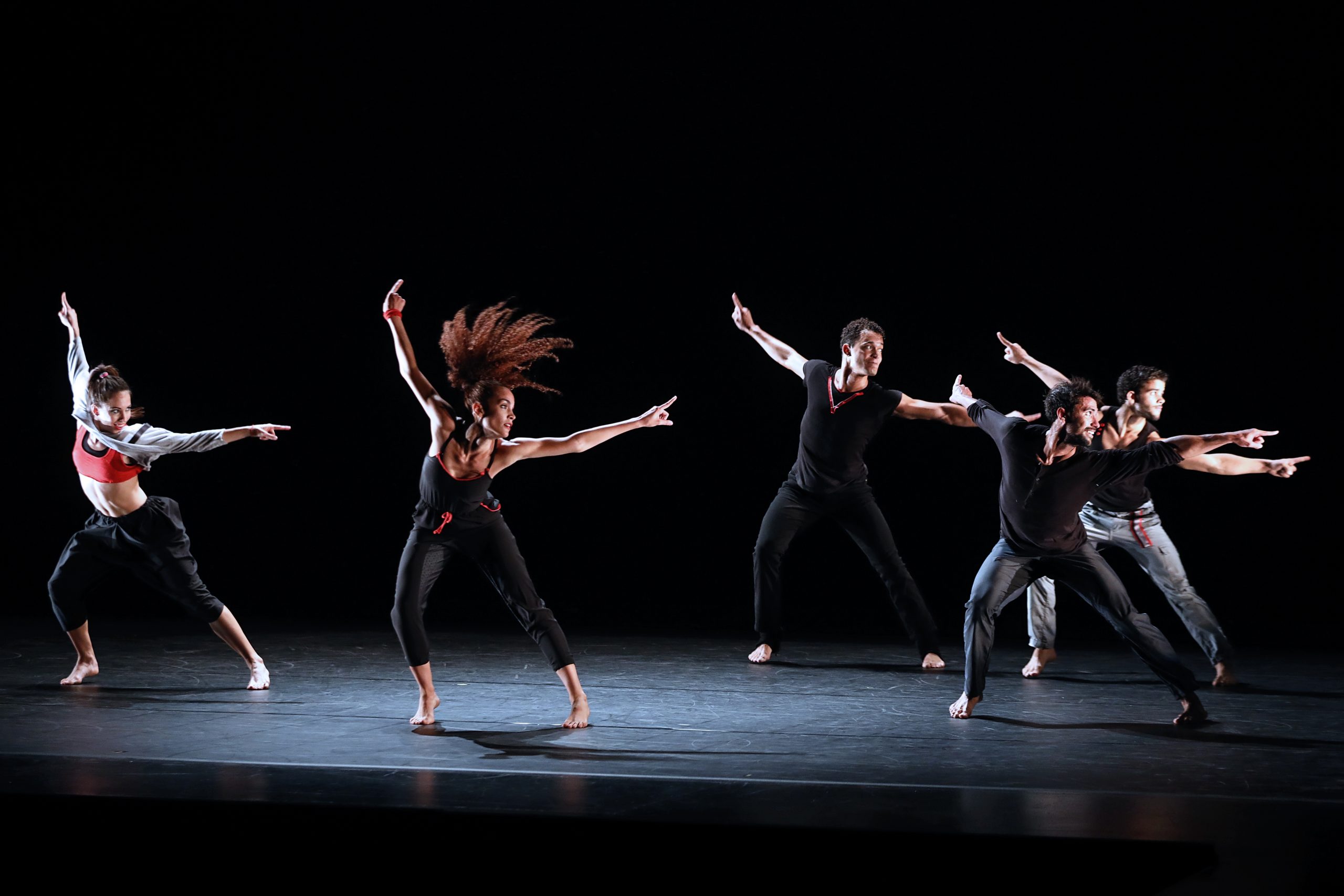 Cuban-based contemporary dance company, Malpaso Dance Company, will leap onto the Weis Center's stage on Tuesday, February 18 at 7:30 p.m. at the Weis Center.

In the short span since its establishment in 2012, Malpaso Dance Company has already become one of the most sought-after Cuban dance companies with a growing international profile.

Emphasizing a collaborative creative process, Malpaso is committed to working with top international choreographers while also nurturing new voices in Cuban choreography.

The company tours with 11 dancers and is led by its original three founders: resident choreographer and Artistic Director Osnel Delgado, Executive Director Fernando Sáez and dancer and co-founder Daileidys Carrazana.

While at the Weis Center, they will perform:
"Ocaso" by Osnel Delgado
"Elemental" by Robyn Mineko Williams
"Why You Follow" by Ron K Brown
The performance is sponsored, in part, by Centre Daily Times.
Tickets for the Weis Center performance are $25 for adults, $20 for seniors 62+, $15 for youth 18 and under, $15 for Bucknell employees and retirees (limit 2), $10 for Bucknell students (limit 2), and $15 for non-Bucknell college students (limit 2). Tickets can be purchased online at Bucknell.edu/BoxOffice or by calling 570-577-1000.
SPECIAL RATE FOR LOCAL YOUTH TAKING DANCE CLASSES!
$5 youth
$15 accompanying adult
$10 accompanying senior 62+

To redeem, purchase tickets online at Bucknell.edu/BoxOffice and add promo code DANCECUBA after selecting seats. Or, call the Campus Box Office at 570-577-1000.
Tickets are also available in person from several locations including the Weis Center lobby (weekdays 10 a.m. to 4 p.m.) and the CAP Center Box Office, located on the ground floor of the Elaine Langone Center (weekdays 10 a.m. to 4 p.m.).
For more information about the Weis Center for the Performing Arts, go to Bucknell.edu/WeisCenter or search for the Weis Center on Instagram, Facebook, Twitter or YouTube.