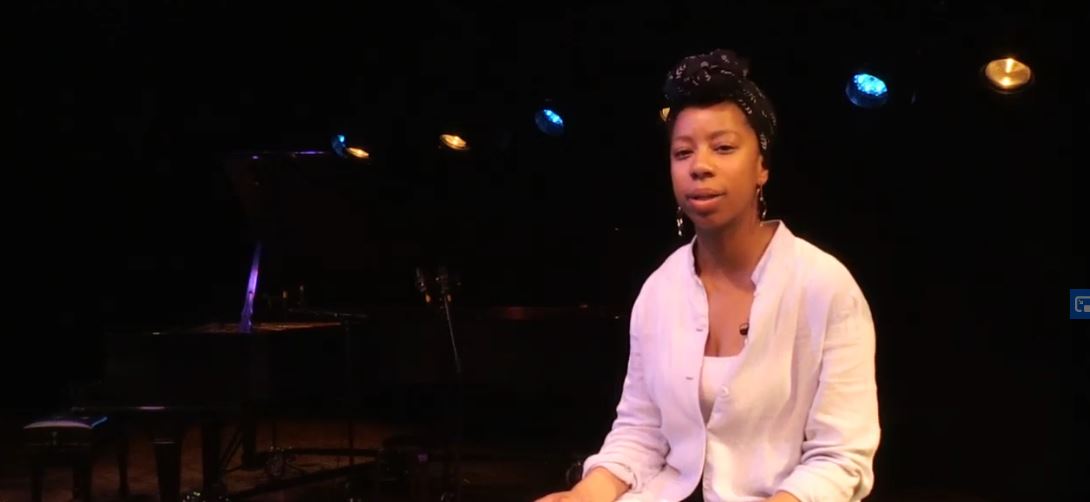 Welcome to our second installment of Weis Center Sessions!
Each Friday, we will release a video that features a member of the Bucknell University community. Today, we feature Chet'la Sebree and her poem Blue Opening.
Chet'la Sebree is a poet, a Creative Writing professor, and the Director of the Stadler Center for Poetry & Literary Arts. Although she just finished her first year of teaching at Bucknell, she is not new to campus. From 2014 to 2016, she was a Stadler Fellow. The fellowship is one of the Center's programs that supports postgraduates working on their first poetry collections. Chet'la wrote "Blue Opening" during that time. She wrote it about existential crisis and liminality and transition—that moment when your body hits the water and everything changes.
Recorded at and produced by the Weis Center for the Performing Arts at Bucknell University.
ENJOY!