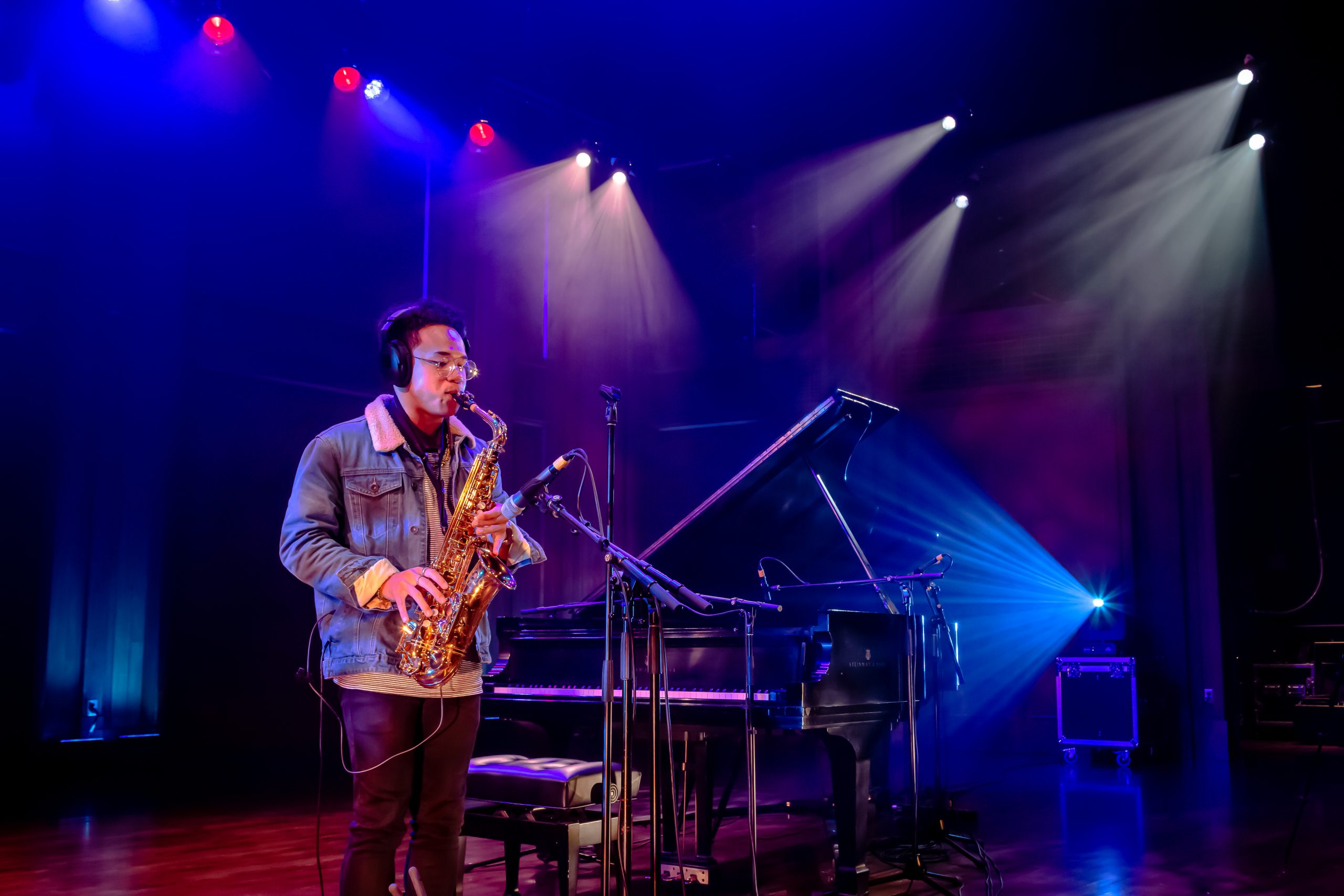 Welcome to our 23rd installment of Weis Center Sessions.
Each Friday, we release a video that features a member of the Bucknell University community.
This week, we feature Bucknell student Rah Hite '23.
Rah Hite is a sophomore from Wilmington, Delaware. Having started piano at age five, Rah has had a life dedicated to music, picking up several instruments along the way. He is a double major in Contemporary Music Composition and Computer Science, in hopes to use both to keep up with the rapidly changing music industry.
In this piece, 'Inevitable', Rah will be playing piano, saxophone, and performing vocals.
This song was written during his freshman spring semester at Bucknell, and was released under the alias, "Avrahge" as part of his debut EP, "Keepsake" which was released in April, about a month after lockdowns took place across the country.
His music can be accessed on all major streaming platforms.
Recorded at and produced by the Weis Center for the Performing Arts at Bucknell University.