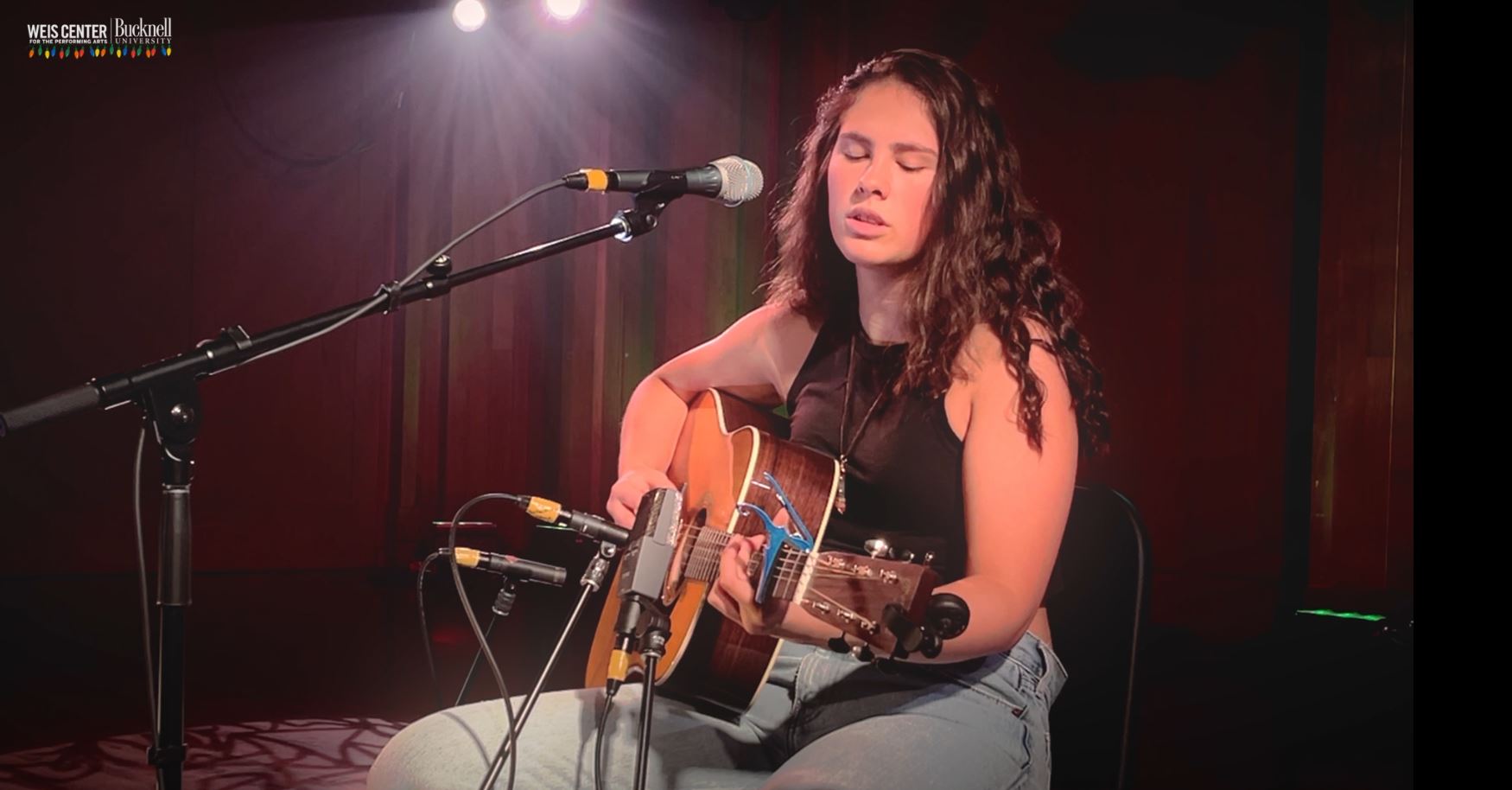 Welcome to our 28th installment of Weis Center Sessions!
Each Friday, we release a video that features a member of the Bucknell University community. Today, we feature Maren Snow performing a holiday classic, "Please Come Home for Christmas."
Maren is the daughter of Judy Grisel (Professor of Psychology at Bucknell) and Jimmy Snow.
She is a senior at Lewisburg Area High School and has been playing guitar and singing since she was 10. Maren is a member of the Uptown Music Collective in Williamsport.
Maren chose "Please Come Home for Christmas" in recognition of the fact that the pandemic has prevented a lot of people from traveling and visiting with their families this holiday season, and as a reminder of how important home is.
Recorded at and produced by the Weis Center for the Performing Arts at Bucknell University.
ENJOY!
#WeisCenterSessions