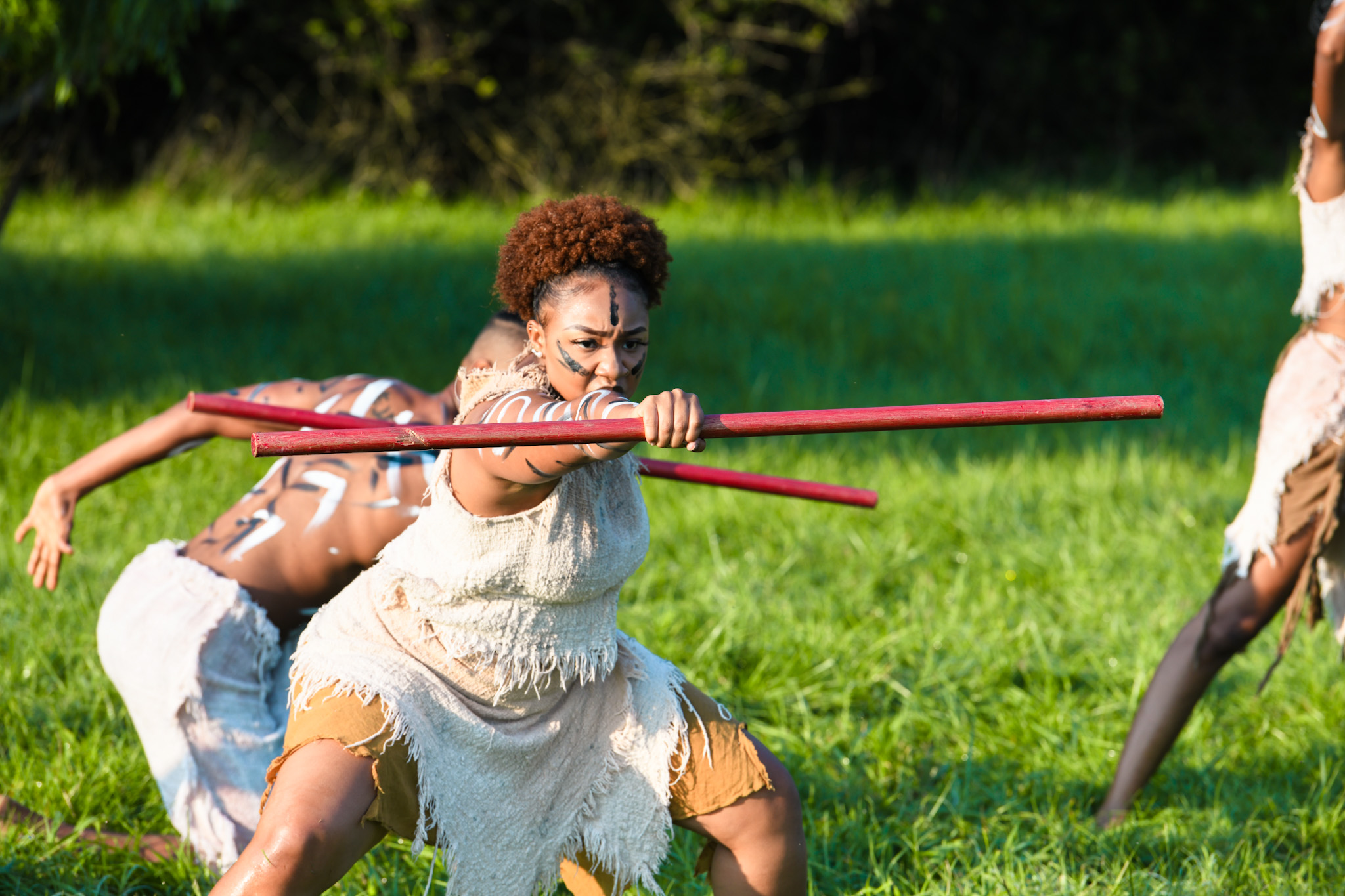 The Weis Center for the Performing Arts at Bucknell University will offer five virtual performances in spring 2021. The virtual performances, called Weis Center Streams, are free thanks to the generosity of sponsors, but registration is required by calling the Campus Box Office at 570-577-1000 or online at Bucknell.edu/BoxOffice.
Sponsors for the spring performances include: Gary and Sandy Sojka, Nancy and Sam Craig, Martha and Alan Barrick and Coldwell Banker Penn One Real Estate, Chanin Wendling and Karl Voss and family, Evangelical Community Hospital and Geisinger.
Performances are as follows:
The Snail and the Whale (Family Discovery) will be offered January 22-24 with unlimited access all weekend. The performance is sponsored, in part, by Gary and Sandy Sojka. The performance is suggested for ages 3-7 years or PreK-3rd grade. Runtime: 60 minutes.
Longing to see the world, the tiny sea snail hitches a lift on the tail of a great, grey-blue humpback whale. Together they go on an amazing journey, told through live cello music and singing, storytelling and lots of laughs … but when the whale gets beached, how will the snail save him? Join an adventurous young girl and her sea-faring father as they re-imagine the story of a tiny snail's incredible trip around the world, inspired by Julia Donaldson and Axel Scheffler's much-loved picture book.
STONO/Step Afrika (World Music and Dance) will be offered February 8-21 with unlimited access. There will also be a pre-performance talk with the Artistic Director and a post-show talk with members of Bucknell and the central PA community. Pre-performance panelists will explore the Stono Rebellion and its relevance to issues regarding political protest and structural inequities that dominate American conversations today. The performance is sponsored, in part, by Chanin Wendling and Karl Voss and family.
Step Afrika! is a dance company dedicated to the African-American tradition of "stepping". Their dance style is a fusion of South African gumboot dance and African American stepping. Step Afrika! blends percussive dance styles practiced by historically African American fraternities and sororities; traditional African dances; and an array of contemporary dance and art forms into a cohesive, compelling artistic experience. Performances are much more than dance shows; they integrate songs, storytelling, humor and audience participation. The Company is featured prominently at the Smithsonian's National Museum of African-American History & Culture with the world's first stepping interactive exhibit.
On September 9, 1739, the largest insurrection of enslaved Africans in North America began in South Carolina on the banks of the Stono River. Twenty Africans marched south toward a promised freedom in Spanish Florida, waving flags, beating drums, and shouting 'Liberty.' This extraordinary act of rebellion in colonial America predates the famed Boston Tea Party of 1773, the first significant act of defiance to British rule over American colonists. Although the Stono Rebellion was suppressed, this little-known event in American history forever changed African American life and culture. When Africans lost the right to use their drums through The Negro Act of 1740, they began to use their bodies as percussive instruments in response. This act of survival and activism earned them the name of "Drumfolk," coined by famed folklorist Bessie Jones. Their percussive movement gave rise to some of the country's most distinctive art forms, including the ring shout, tap, hambone, and stepping. Stono honors the spirit of resistance and activism that remains a critical part of American freedom.
This is Me: Letters From the Front Lines created by DIAVOLO (Contemporary Dance Film) will be offered from February 24-March 2. There will be a pre-performance panel discussion with Artistic Director, Jacques Heim and community members. The 35 minute performance is sponsored, in part, by Evangelical Community Hospital and Geisinger. The performance is dedicated to the heroism of frontline workers.
DIAVOLO is a creative movement production company that pushes the envelope of innovation by creating unique live & cinematic experiences.
This is Me: Letters From the Front Lines is a dance film exploring how the current climate of isolation has encouraged us to look within ourselves. We follow the paths of military veterans and first responders as they share what it means to be a true warrior – to be on the front lines – and fight the invisible enemy that all humanity is currently battling. At a time when most have been asked to halt and withdraw, others, like soldiers, are charging forward. This is Me: Letters From the Front Lines captures the resilience, determination and hope of the human spirit.
It is dedicated to all the veterans for their service, commitment and sacrifice and to all of our COVID-19 first responders for their dedication, selflessness, and resilience.
Chamber Music Society of Lincoln Center Front Row National (Classical) will be offered on March 13 at 7:30 p.m. and April 11 at 2 p.m. The first performance in March will feature Alessio Bax & Lucille Chung (pianos) and is sponsored, in part, by Nancy and Sam Craig. The performance will include: Mozart – Concerto in E-flat major for Piano and String Quintet, K. 449 and Bartók – Sonata for Two Pianos and Percussion.
Then, on April 11 at 2 p.m. Gloria Chien (piano) will be featured and the program will include: Field – Nocturne No. 2 for Piano, Liszt – Grand duo concertant 'Le Marin', and Mendelssohn – Quartet in C-minor, Op. 1.
All of the Weis Center's spring virtual performances are free, but registration is required by calling the Campus Box Office at 570-577-1000 or online at Bucknell.edu/BoxOffice.
In addition to Weis Center Streams, the Weis Center is professionally producing a weekly video performance series called Weis Center Sessions and a snaptalk series called Weis Center Snaps, both featuring members of the Bucknell community. All videos are available for free on the Weis Center's website and social media channels.
For more information about Weis Center Streams, Sessions and Snaps, go to Bucknell.edu/WeisCenter or search for the Weis Center on Instagram, Facebook, Twitter or YouTube.