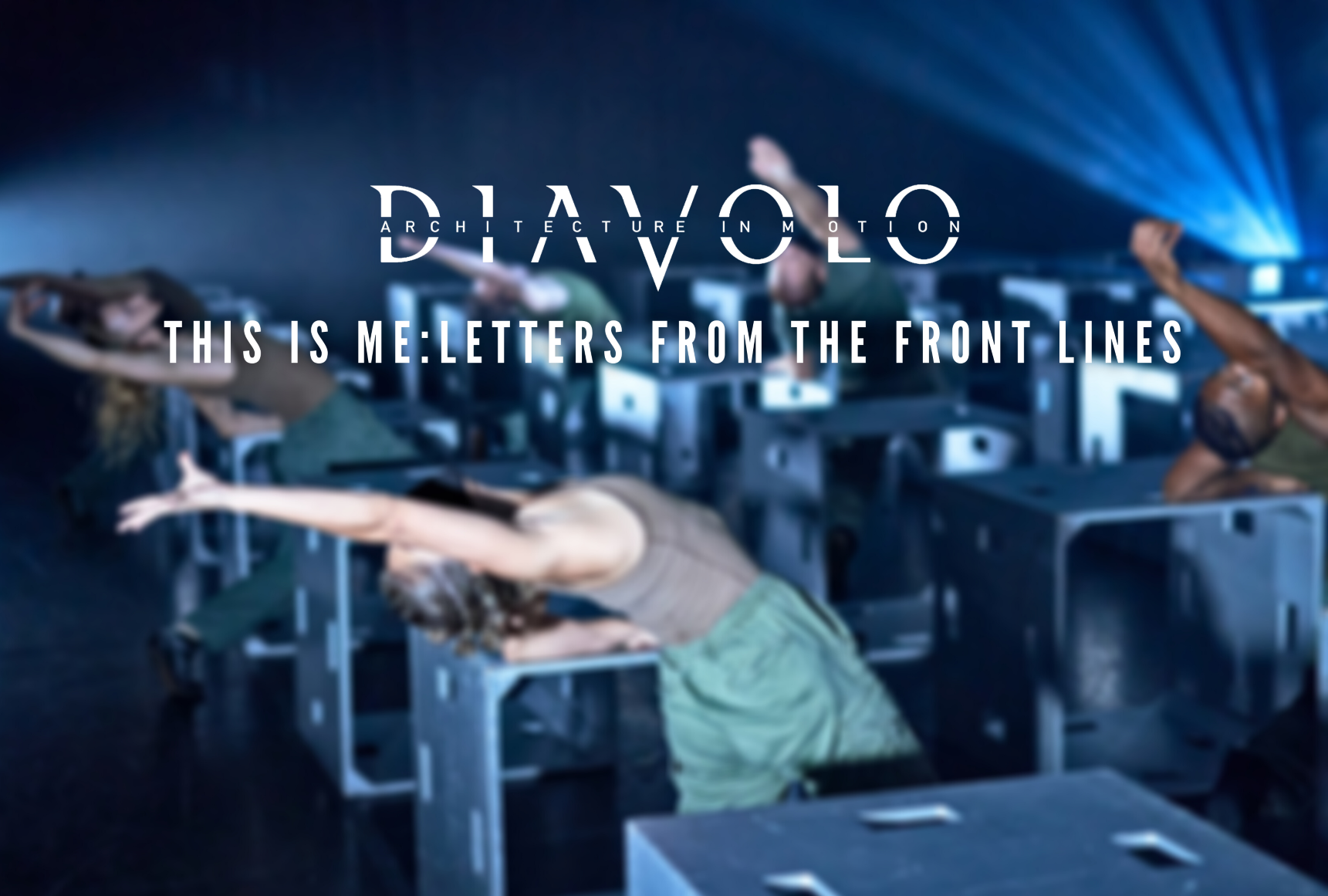 The Weis Center's third Weis Center Stream (virtual performance) is now live!

This is Me: Letters from the Front Lines, created by Diavolo
February 24 through March 2

The Weis Center Stream includes a 25-minute pre-performance discussion with distinguished guests from DIAVOLO, Evangelical Community Hospital, Geisinger and Bucknell University.

The contemporary dance performance is 35-minutes.
FREE!
Simply register at Bucknell.edu/BoxOffice or call 570-577-1000.
More info here.