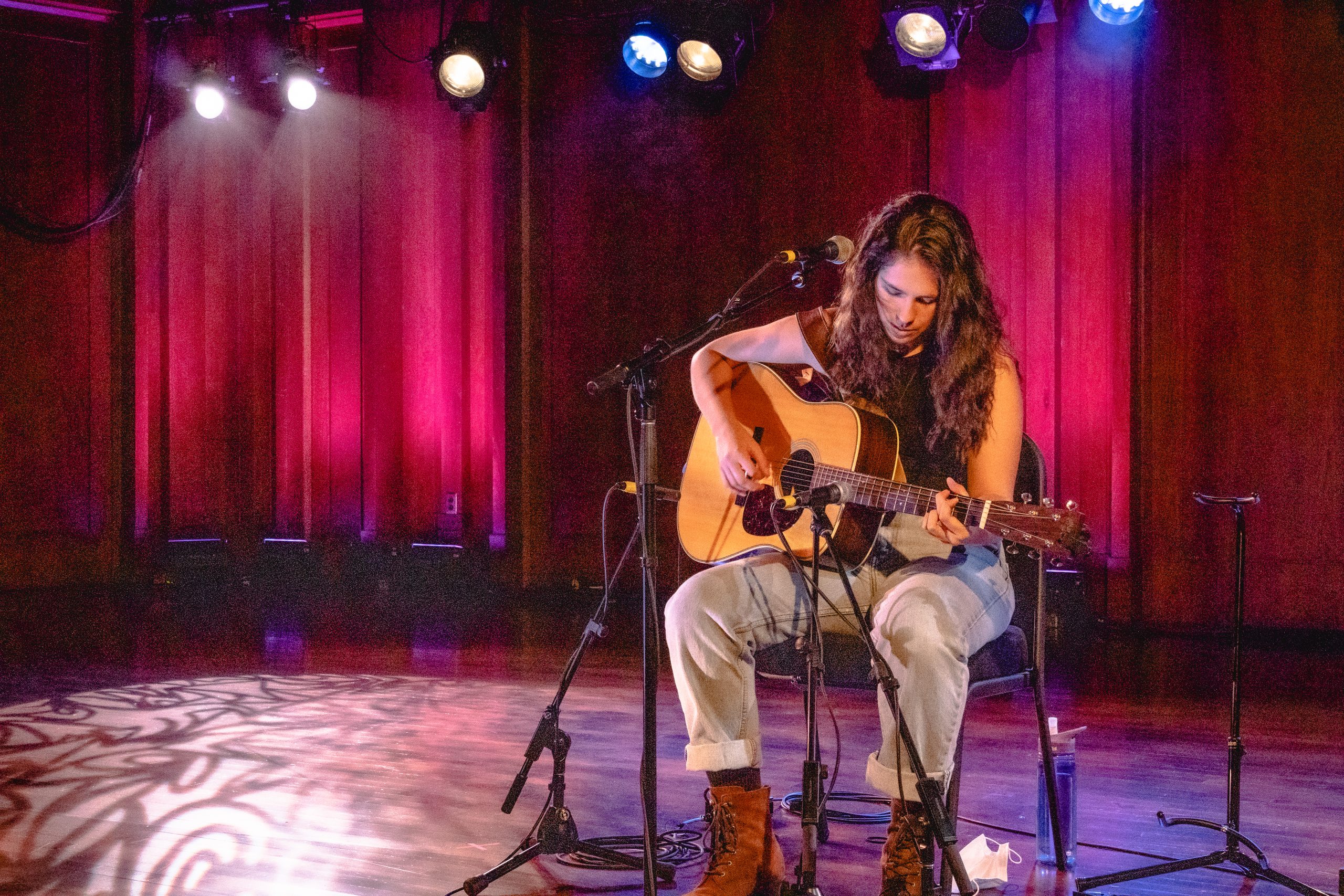 Welcome to our 39th installment of Weis Center Sessions!
Each Friday, we release a video that features a member of the Bucknell University community. Today, we feature Maren Snow performing Paul Simon's "Me and Julio Down by the Schoolyard."
Maren is the daughter of Judy Grisel (Professor of Psychology at Bucknell) and Jimmy Snow.
She is a senior at Lewisburg Area High School and has been playing guitar and singing since she was 10. Maren is a member of the Uptown Music Collective in Williamsport.
Recorded at and produced by the Weis Center for the Performing Arts at Bucknell University.
ENJOY!