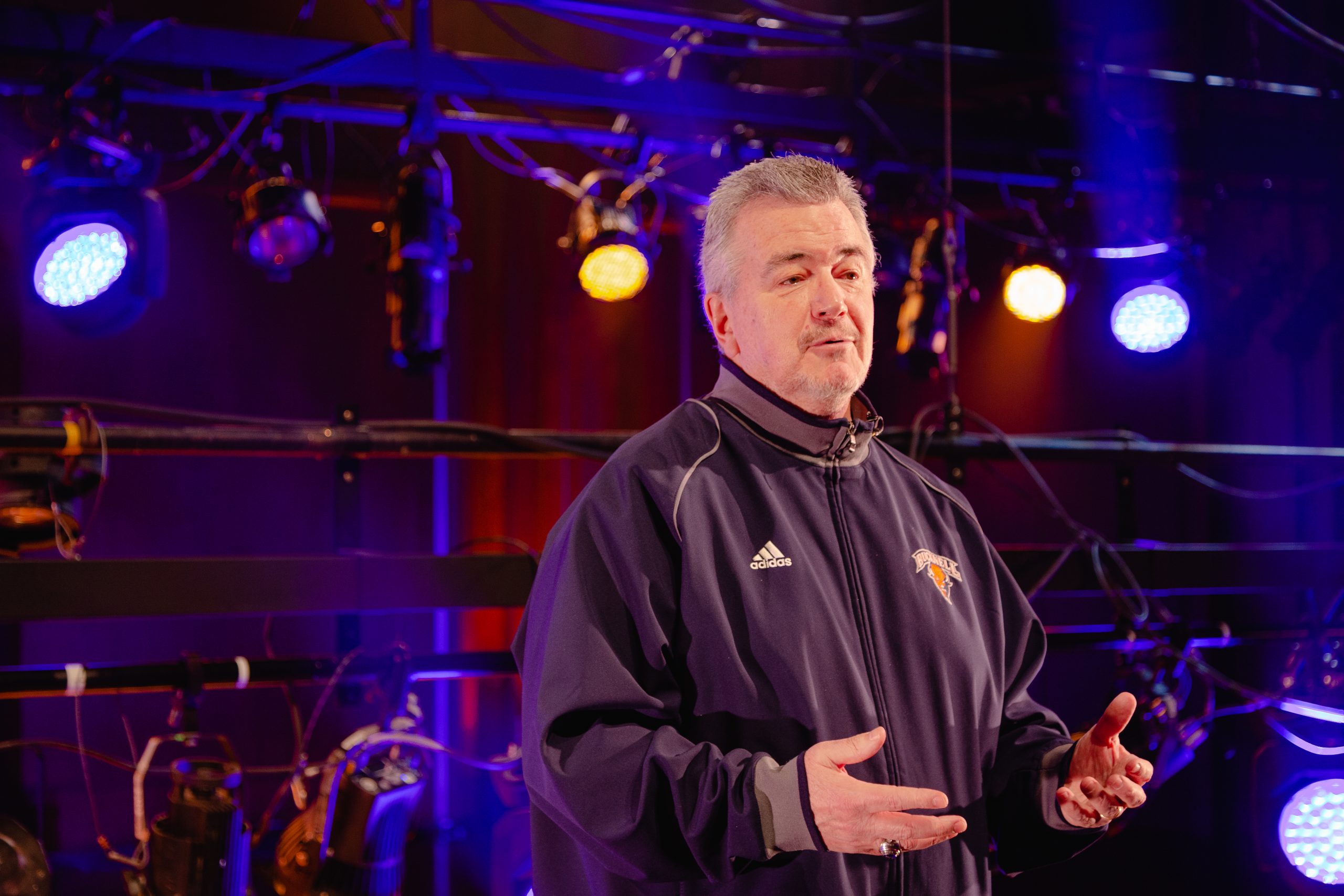 The BIG DANCE is BACK this year!! And we KNOW you're all working on those very important tournament brackets.
Our Executive Director is picking her hometown team, #1 seed Illinois, for the National Championship. Who's on your Final Four prediction? Any surprises? Upsets? Big wins?
In celebration of NCAA March Madness, we thought you'd enjoy this Weis Center Snap talk, "For All Sports Fans," by beloved Coach Flannery.
Coach Pat Flannery has spent 60 years in sports, as a player, as a coach, and as a fan. What goes in to coaching? What goes in to sports? He discusses: Recruiting, Pre-Season, Game Day, Postgame and Watching the Game.
The Weis Center salutes all student athletes, parents, friends and fans.