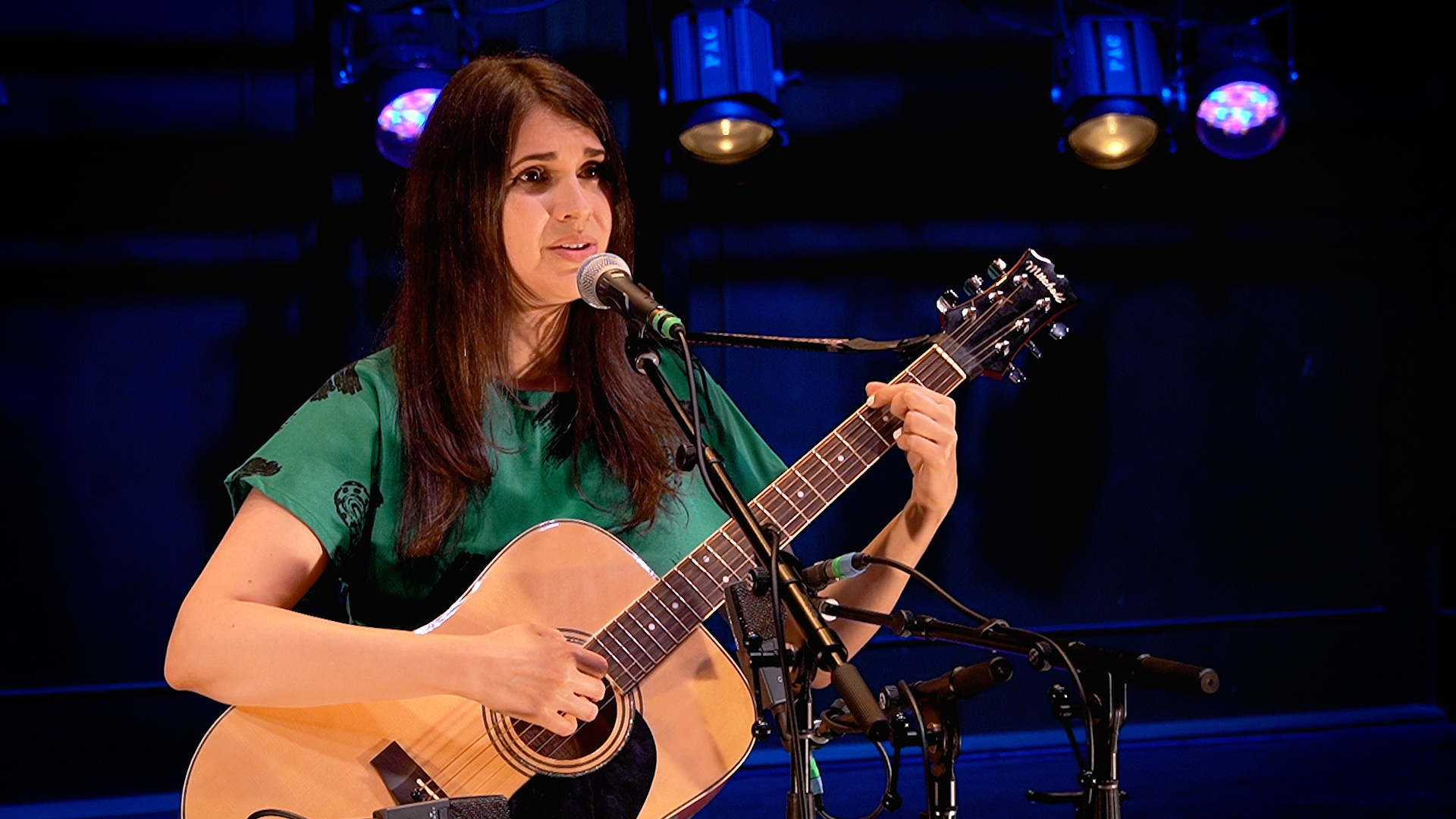 One year. 53 Sessions. Thanks for coming along for the ride! From poetry readings and ballet dance pieces to original songs and soul-gripping covers, we have highlighted so much talent within the Bucknell community. Thank you students, faculty, staff and alums! We hope the videos gave you a source of inspiration and hope throughout the pandemic. View the full YouTube playlist here.
This week's Session will be our last one and it's a wonderful way to end the series. Please enjoy Lewisburg-based Juliana Brafa and her original piece, "Song for Egypt."
Juliana Brafa is a 2005 Bucknell alum whose passion is creating – whether in writing, technology, music, art, or video. Her work has been featured at Sundance, SXSW, Tribeca, and AFI film festivals, as well as IFC, Above Average, Nerdist, VICE, Upright Citizen's Brigade, and the Guardian. Writing and performing music as Juliana Zafa, more of her work can be found at www.julianazafa.com.
ABOUT THE SONG:
Juliana says, "I'd always wanted to go to Egypt. It's where my grandfather came from, and his daughter, my mother, has always told me stories about her visit there when she was about my age. In 2018, I got a chance to go with some of my Egyptian relatives and got to meet family I had never known before, hear their stories, eat their food, and soak up a culture that was both familiar and new. It left me with a lot of thoughts and feelings about identity, place, family, and otherness, so I wrote this song to try to capture some of that."

Recorded at and produced by the Weis Center for the Performing Arts at Bucknell University.
Enjoy!
We'll see you at the Weis Center this fall – we will announce our in-person season of 30 live performances in mid-August. Stay tuned!