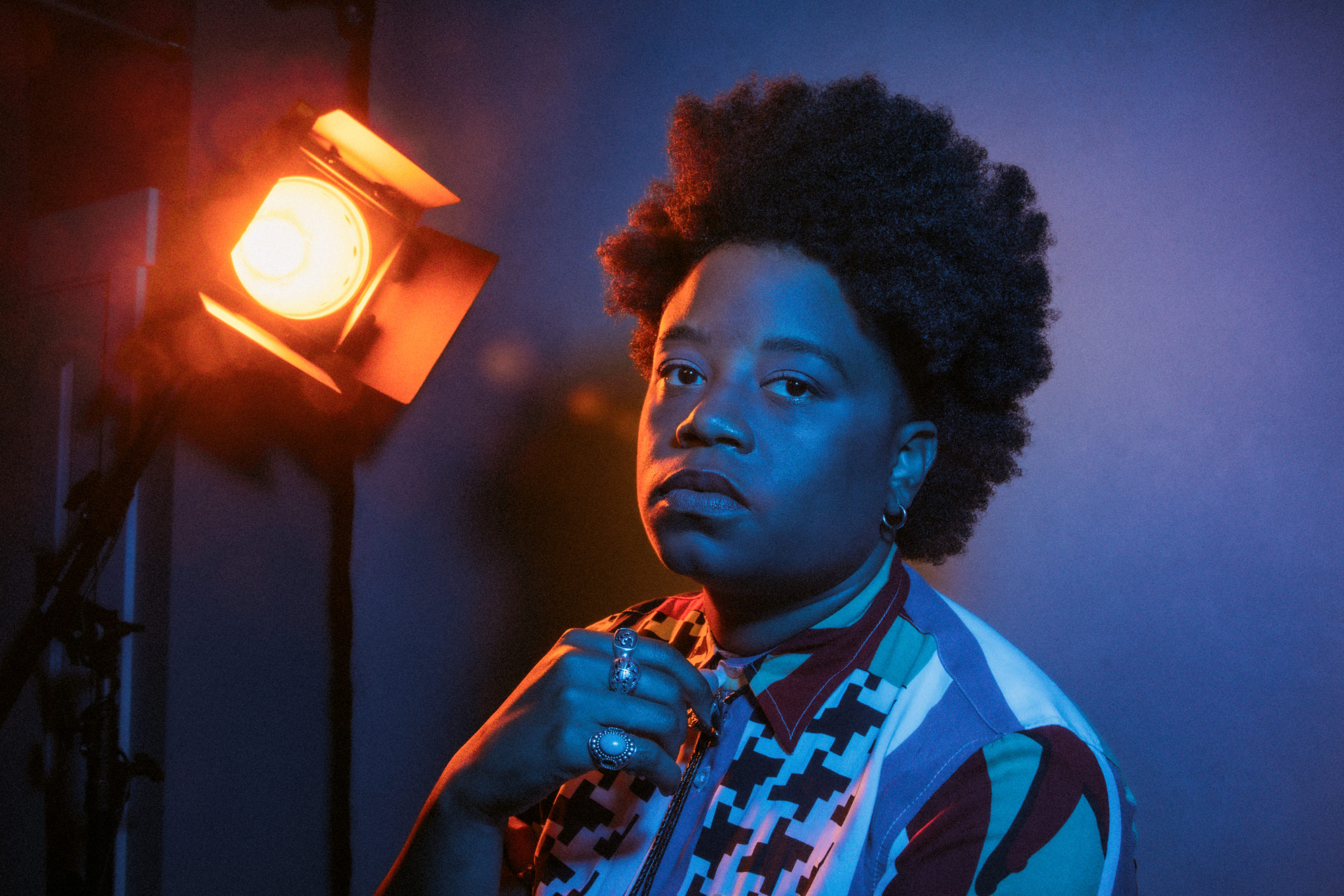 This fall, the Weis Center curtains will rise again, and the Central PA community is invited to experience it live. The 2021-22 line-up includes a diverse schedule of 30 live performances designed to inspire your mind, energize your body and restore your heart.
Performances will include music from Bali, Scotland, Venezuela, West Africa, Mexico, and Colombia, plus classical music, Americana and roots music, modern dance from three acclaimed companies, jazz, and family-friendly performances. Seven performances are free.
The season will kick-off on Friday, August 27 at 6 p.m. with a free alt-rock and roots concert by Amythyst Kiah as she performs outside on the Weis Center Plaza. Tickets are not required.
The Exchange's Art Cart will be on site from 5:30-7 p.m. with special all-ages activities.
Amythyst Kiah's debut, Wary + Strange, marks the glorious collision of two vastly different worlds: the iconoclastic alt-rock that first sparked her musical passion, and the roots/old-time-music scene where she's found breakout success in recent years, including recognition from Rolling Stone as "one of Americana's great up-and-coming secrets."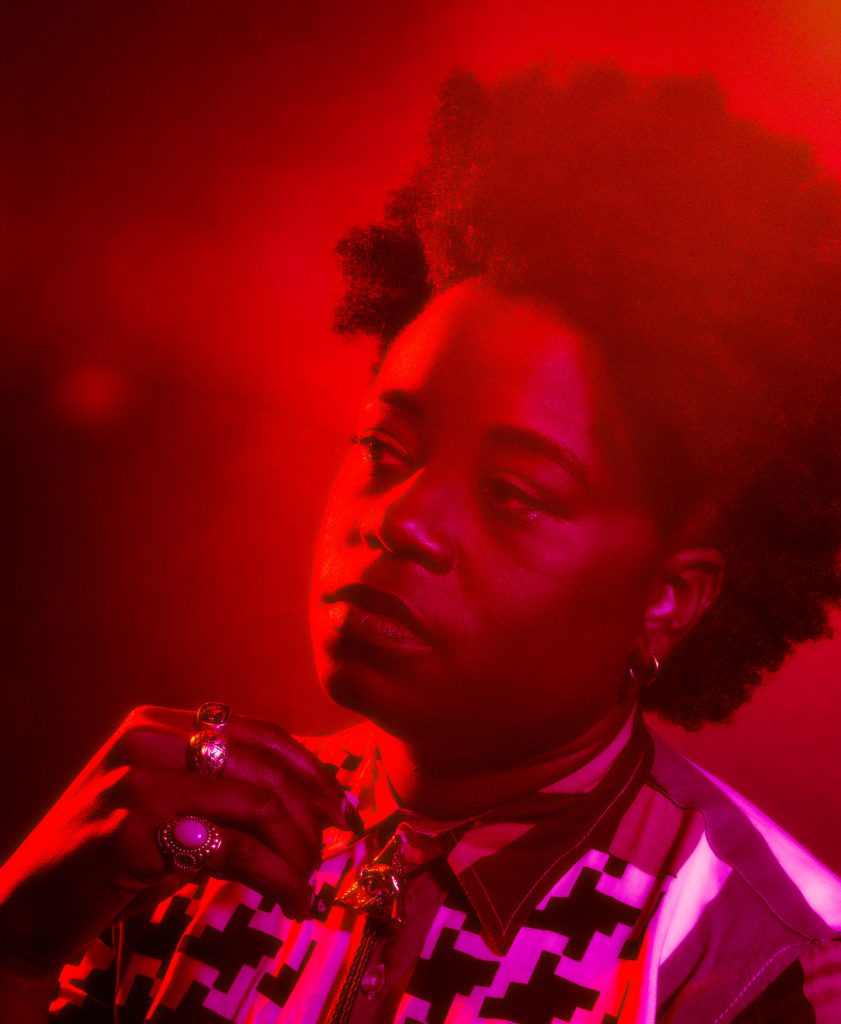 Along with tapping into the vibrant musicality she honed, in part, through her studies in East Tennessee State University's Bluegrass, Old-Time and Country Music program, the Chattanooga, Tenn.-bred singer/songwriter expands on the uncompromising artistry she's displayed as a member of Our Native Daughters, an all-women-of-color super group. Its Kiah-penned standout "Black Myself" received a Grammy nomination for Best American Roots Song and won Song of the Year at the Folk Alliance International Awards.
Kiah was included in People magazine's "Meet the Talented Black Musical Artists Taking over 2021."
Full Season Announcement and Brochure
The Weis Center's full season will be announced in mid-August.
The season brochure will be available at that time as a digital PDF. A limited number of hardcopies will be available upon request. To request a hardcopy brochure, contact Lisa Leighton, marketing and outreach director, at 570-577-3727 or e-mail Lisa.Leighton@bucknell.edu and one will be mailed at no cost.
Limited hardcopies will also be available at the Weis Center and throughout the Susquehanna River Valley region in late August.
Sponsors
The Weis Center's 2021-22 season is supported by the following season-level sponsors: Bucknell Sports Properties, The Daily Item, Seven Mountains Media, Sunbury Broadcasting Corporation and Susquehanna Life.
Event sponsors include Glenn and Raquel Alexander, Bloomsburg Children's Museum, Centre Daily Times, Coldwell Banker Penn One Real Estate, Doug Candland, Columbia-Montour Visitors Bureau, Julianna and John Cooper, Nancy and Sam Craig, Evangelical Community Hospital, the Exchange/Art Cart, Geisinger, Jazz at Bucknell, Lewisburg Children's Museum, Clayton and David Lightman, Teri MacBride and Steve Guattery, PPL, Press Enterprise, Riverwoods, Service 1st Federal Credit Union, Gary and Sandy Sojka, Standard Journal, Stone State Entertainment, Williamsport Sun Gazette, Karl Voss and Chanin Wendling family and WVIA.
Grant funding for the season includes Mid Atlantic Arts Foundation, National Endowment for the Arts, and the Pennsylvania Council on the Arts.
Tickets
Please note that usual ticket subscriptions and seating selections have been temporarily changed for the 2021–22 Season.
Subscriptions will not be available during the 2021–22 season.
Tickets for fall 2021 performances will go on sale beginning Friday, Aug. 27 at 10 a.m.
Tickets for spring 2022 performances will go on sale on Monday, Jan. 10, 2022, at 10 a.m.
All seating will be general admission and will comply with current guidelines. Specific seats cannot be selected when purchasing tickets, and patrons should plan to arrive early to ensure ample time to select an available seat. Auditorium doors open 30 minutes prior to show time. For events with balcony seating, please note that the balcony level is not accessible by elevator and can only be accessed by stairs. Weis Center staff can assist patrons with accessibility needs to find seating.
Capacity limits will be adjusted for each performance at the venue's discretion and based on current health and safety guidelines.
While on campus, patrons must abide by all Bucknell University health and safety guidelines, including maintaining social distancing and wearing appropriate face coverings, if still being implemented.

These protocols may be subject to change at any time. Please continue to visit our website for the most up-to-date information at Bucknell.edu/WeisCenter.
For more information about performances at the Weis Center for the Performing Arts, go to Bucknell.edu/WeisCenter or search for the Weis Center on Instagram, Facebook, Twitter or YouTube.