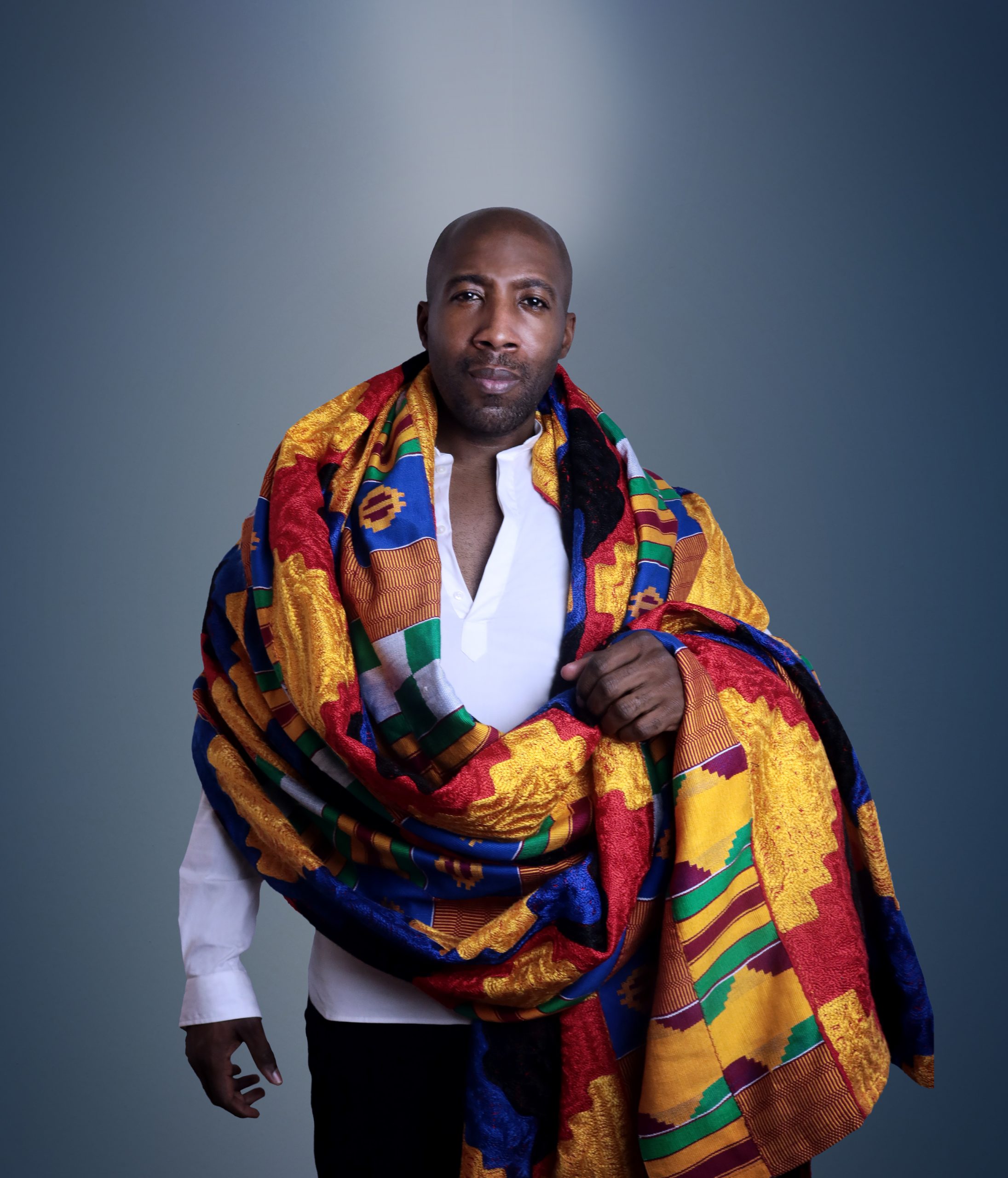 Jazz vocalist Jeremiah Abiah will perform on Wednesday, October 6 at 7:30 p.m. in the Weis Center Atrium. Masks are required.
The performance is free and tickets are not required.
Jeremiah Abiah, better known as ABIAH, is a renowned singer, songwriter, celebrity vocal coach, author and producer. He has recorded for Universal Records, eOne and several international labels. His recent recordings include collaborations with Common, Robert Glasper, August Green, Cynthia Erivo and Brandy.
His recordings include Chasing Forever, Life as a Ballad, Bottles and ABIAH SINGS NINA, which was Grammy nominated. In 2022, ABIAH will release his reimagined album of Madonna songs, ABIAH Sings Madonna.
The professor of voice at Berklee College of Music can be seen on the stage at music festivals, concert halls and teaching master classes worldwide. His new book, Inside the Singer's Voice, is slated for publication in 2022.
Through his artist development platform, The ABIAH Way, he works with a myriad of singers and artists with clients such as Brandy, Common, John Legend, Ro James, Henry Santos and many others on Broadway and in the music industry at large.
The performance is sponsored, in part, by Jazz @ Bucknell.

While on campus, patrons must abide by all Bucknell University health and safety guidelines, including maintaining social distancing and wearing appropriate face coverings. All visitors are required to wear a face covering when indoors. We reserve the right to request that any visitors who do not follow University protocols leave the premises.

These protocols may be subject to change at any time. Please continue to visit our website for the most up-to-date information at Bucknell.edu/WeisCenter.

For more information about the Weis Center for the Performing Arts, go to Bucknell.edu/WeisCenter or search for the Weis Center on Instagram, Facebook, Twitter or YouTube.