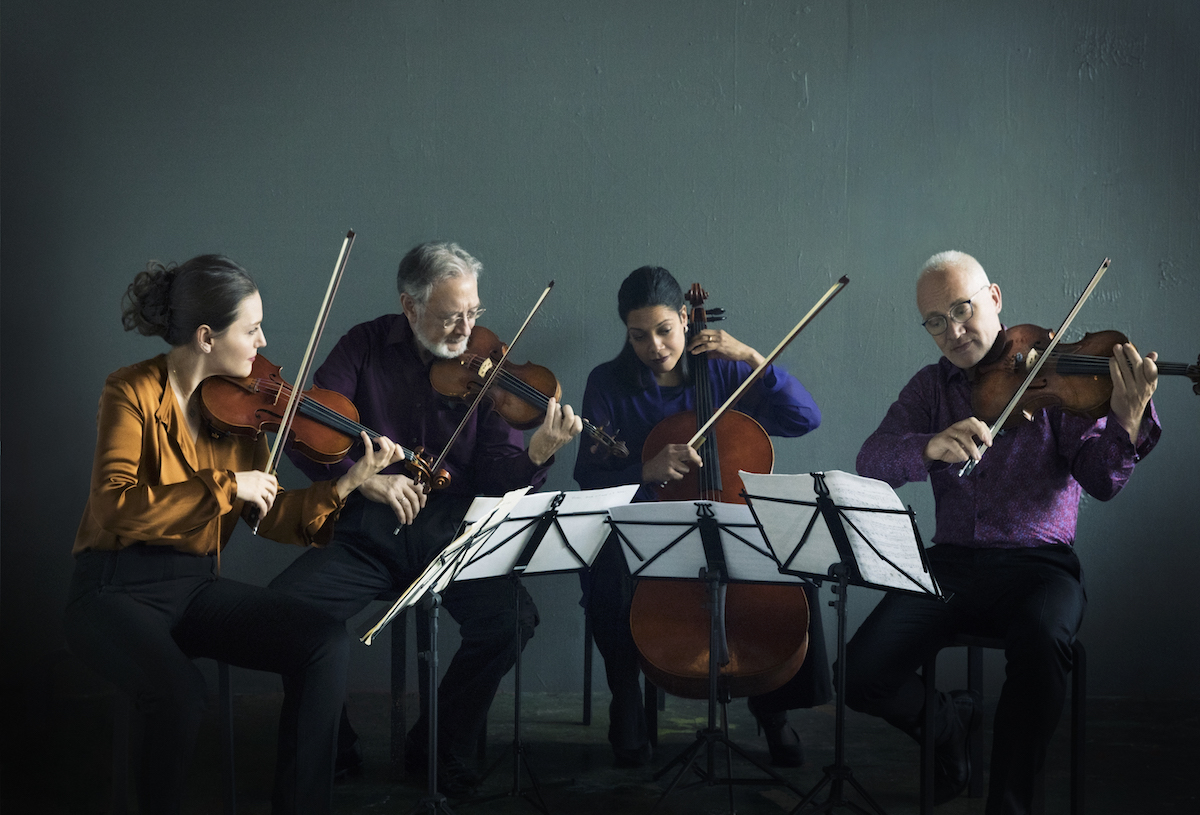 Juilliard String Quartet which includes Roger Tapping on viola, Areta Zhulla and Ronald Copes on violins, and Astrid Schween on cello will perform on Sunday, November 14 at 2 p.m. at the Weis Center for the Performing Arts. Featured on piano will be Qing Jiang. Masks are required.
The performance is sponsored, in part, by Sam and Nancy Craig and The Kushell Music Endowment of Bucknell University and the Department of Music.
With unparalleled artistry and enduring vigor, the Juilliard String Quartet continues to inspire audiences around the world. Founded in 1946 and hailed by The Boston Globe as "the most important American quartet in history," the ensemble draws on a deep and vital engagement to the classics while embracing the mission of championing new works, a vibrant combination of the familiar and the daring.
Each performance of the Juilliard String Quartet is a unique experience, bringing together the four members' profound understanding, total commitment and unceasing curiosity in sharing the wonders of the string quartet literature.
Praised by the New York Times as a "fiery musician" whose playing is "vigorous and passionate," Qing Jiang has emerged as a versatile musician who is equally known as a performer, teacher, and an advocate of contemporary music.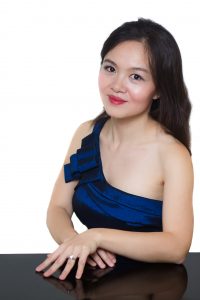 While at the Weis Center, they will perform Beethoven: String Quartet in B flat major, Op. 130, with Grosse Fuge, Op. 133 and Dvorák: Piano Quintet No. 2 in A major, Op. 81.
TICKETS
Tickets are $30 for adults, $24 for seniors 62+, $20 for youth 18 and under, $20 for Bucknell employees and retirees (limit 2), FREE for Bucknell students (limit 2) and $20 for Non-Bucknell students (limit 2).
Tickets can be reserved in advance by calling 570-577-1000 or online at Bucknell.edu/BoxOffice.
Seating for the fall 2021 season is socially distanced and general admission; specific seats cannot be reserved.

Tickets are also available in person from several locations including the Weis Center lobby (weekdays 10 a.m. to 4 p.m.) and the CAP Center Box Office, located on the ground floor of the Elaine Langone Center (weekdays 10 a.m. to 4 p.m.).

While on campus, patrons must abide by all Bucknell University health and safety guidelines, including maintaining social distancing and wearing appropriate face coverings. All visitors are required to wear a face covering when indoors. We reserve the right to request that any visitors who do not follow University protocols leave the premises.

These protocols may be subject to change at any time. Please continue to visit our website for the most up-to-date information at Bucknell.edu/WeisCenter.

For more information about the Weis Center for the Performing Arts, go to Bucknell.edu/WeisCenter or search for the Weis Center on Instagram, Facebook, Twitter or YouTube.