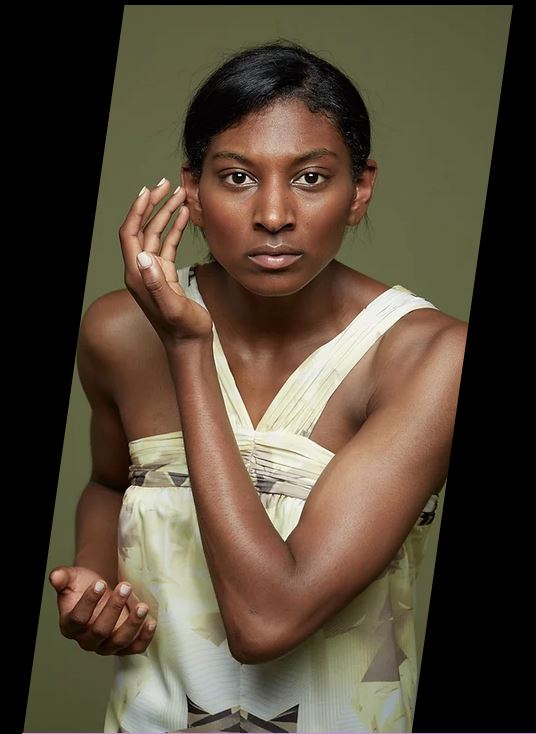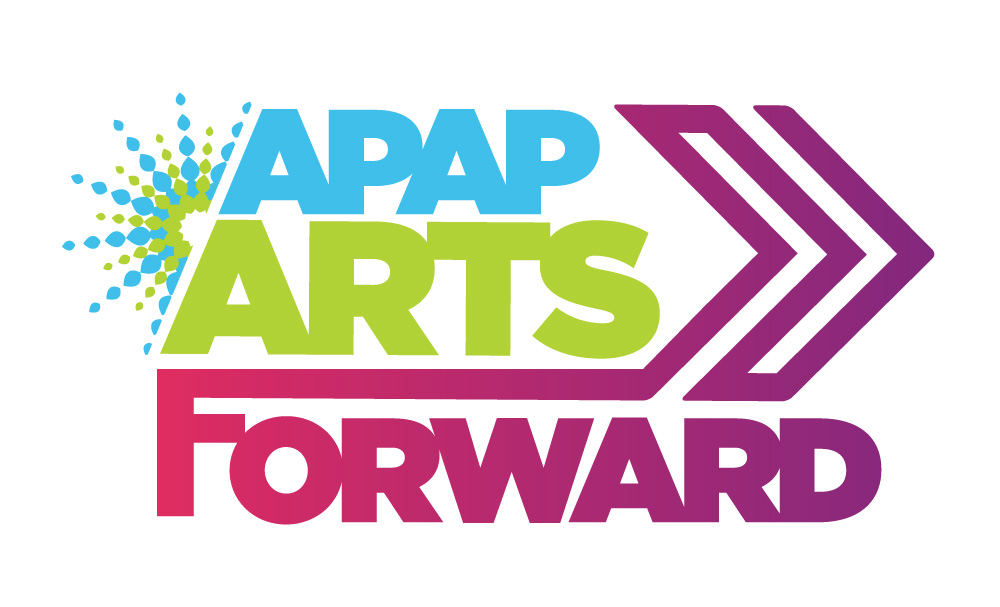 The Weis Center for the Performing Arts has received a $50,000 grant from the Association of Performing Arts Professionals as part of its new program, APAP ArtsForward, which supports the performing arts field's safe, vibrant, and equitable reopening and recovery.  Through the generous support of the Andrew W. Mellon Foundation, APAP ArtsForward awarded $2.065 million to 47 partnerships between presenting organizations and artists.
The $50,000 grant will be split 50/50 between Micaela Taylor and the Weis Center. Taylor will present her hip-hop and ballet infused contemporary dance works at the Weis Center in October 2022 and will also lead residency activities in the community as part of the engagement.
Micaela will use her background in hip-hop dance as the point of entry to connect with local youth to introduce them to dance fundamentals and technique within the performing arts, such as how to be in community through attending a performance; how to use movement as a means of self-expression, and as a therapeutic outlet; and how to connect with others through the arts.
Micaela Taylor's LA-based dance company The TL Collective is known for its fusion of contemporary dance and theatrical hip-hop, including elements of groove accompanied by high-level athleticism that has received rave reviews.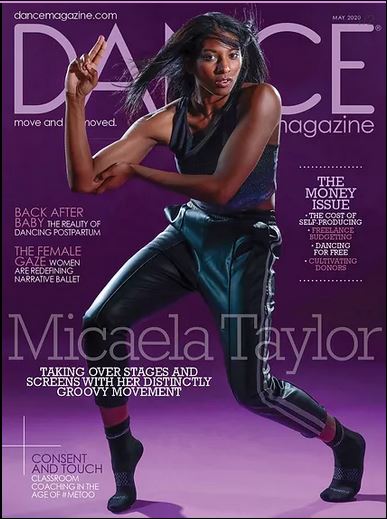 Named one of Dance Magazine's "25 to Watch," Taylor has received choreographic commissions from Rambert2, BODYTRAFFIC, and Carlos Acosta's Acosta Danza, among others. This season, The TL Collective is slated to perform twice in New York City, the International Festival of Performing Arts in Panama, and a national tour. The company has received recent commissions from The Vilar Performing Arts Center, The Getty Museum, and a co-commission from American Dance Festival and Jacob's Pillow. The TL Collective is now on the rise as one of L.A.'s emerging dance companies.
About the Grant Initiative
The APAP ArtsForward program awarded 47 grants to APAP presenting organizations working in partnership with an artist or ensemble. The program placed priority on funding small and mid-sized presenting organizations with operating budgets of less than $5M, and, as part of a growing movement to promote greater equity between presenter and artists, at least half of the grant funds will be distributed to artists over the course of their engagements. As the performing arts collectively recovers, grantees will also participate in peer gatherings. Selected by a panel of experts in the performing arts field, the 47 grantee collaborations support a variety of presenting organizations, a diverse array of artists, and a broad range of approaches to reopening.
About APAP, the Association of Performing Arts Professionals
The Association of Performing Arts Professionals is the national service, advocacy and membership organization for the live performing arts field. APAP is dedicated to developing and supporting a robust performing arts presenting, booking and touring industry and the professionals who work within it.
About the Andrew W. Mellon Foundation
The Andrew W. Mellon Foundation believes that the arts and humanities are where we express our complex humanity, and we believe that everyone deserves the beauty, transcendence, and freedom to be found there. Through our grants, we seek to build just communities enriched by meaning and empowered by critical thinking, where ideas and imagination can thrive.