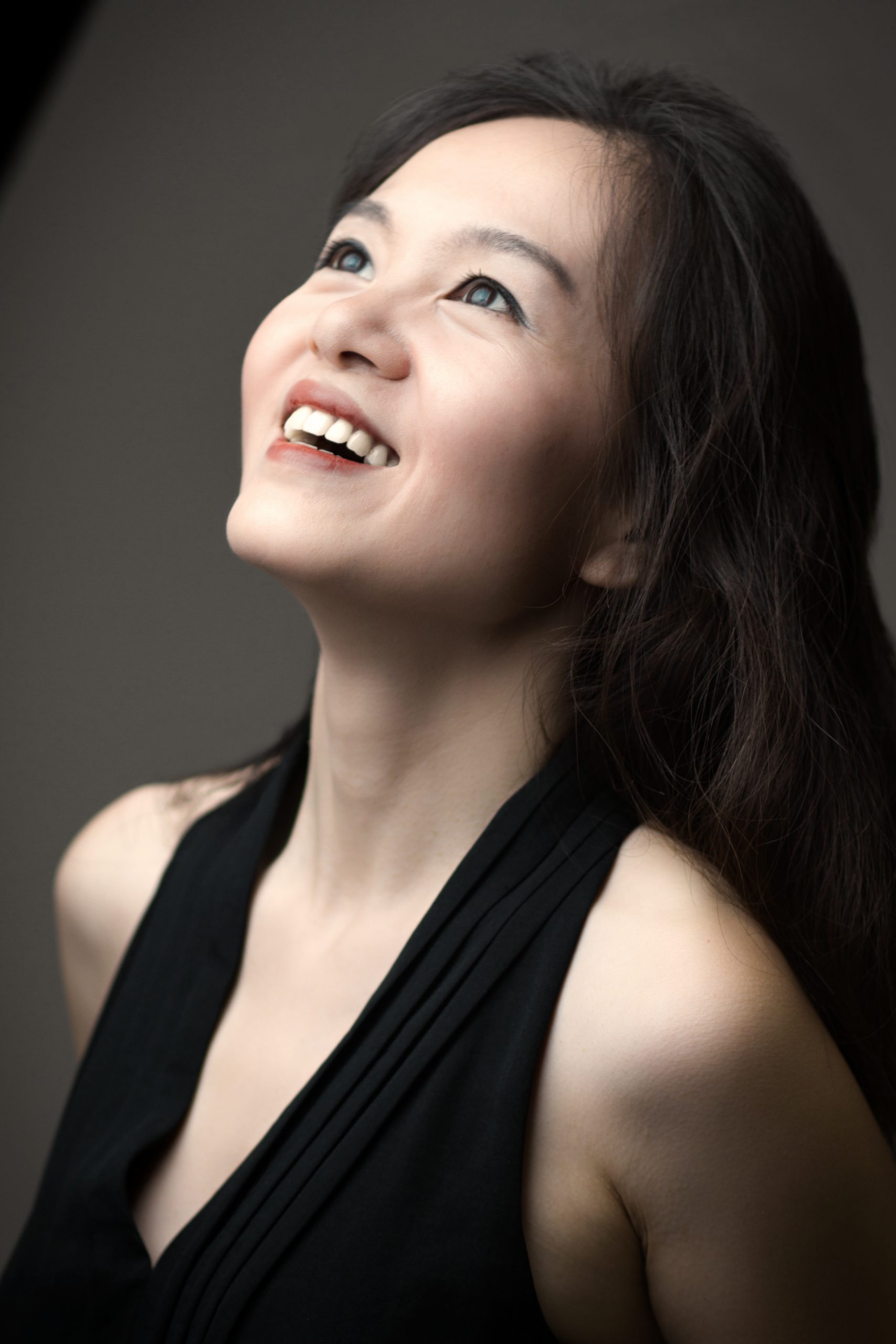 Pianist Qing Jiang will perform on Sunday, April 3 at 2 p.m. at the Weis Center for the Performing Arts. The performance is free and tickets are not required.
The performance is sponsored, in part, by Geisinger.
Praised by The New York Times as a "fiery musician" whose playing is "vigorous and passionate," Chinese-born pianist Qing Jiang has performed to acclaim across the United States and abroad, including at Alice Tully Hall, Weill Hall as well as the U.K.'s Snape Maltings Hall and China's Shenzhen Poly Theater. Jiang is an assistant professor of music at Bucknell University and piano faculty at the Kneisel Hall Chamber Music Festival in Maine.
Passionate about the chamber and contemporary music, Jiang has performed alongside Itzhak Perlman, Gil Kalish as well as with members of the Emerson, Juilliard, Shanghai, Kronos, Jasper and Parker string quartets.
While at the Weis Center, she will present works from a solo album recorded in the fall of 2021. All of the works evoke images of landscapes or dream states. The repertoire includes Maurice Ravel's Sonatine "Jeux d'eau," Leoš Janáček's "In the Mists," Isaac Albéniz's "Iberia Book I," Thomas Adès' "Mazurkas" and Daniel Temkin's "Dreamed Landscapes."
Seating for the spring 2022 season is socially distanced and general admission; specific seats cannot be reserved.

While on campus, patrons must abide by all Bucknell University health and safety guidelines, including maintaining social distancing and wearing appropriate face coverings, if still being implemented.

These protocols may be subject to change at any time. Please continue to visit our website for the most up-to-date information at Bucknell.edu/WeisCenter.

For more information about the Weis Center for the Performing Arts, go to Bucknell.edu/WeisCenter or search for the Weis Center on Instagram, Facebook, Twitter or YouTube.