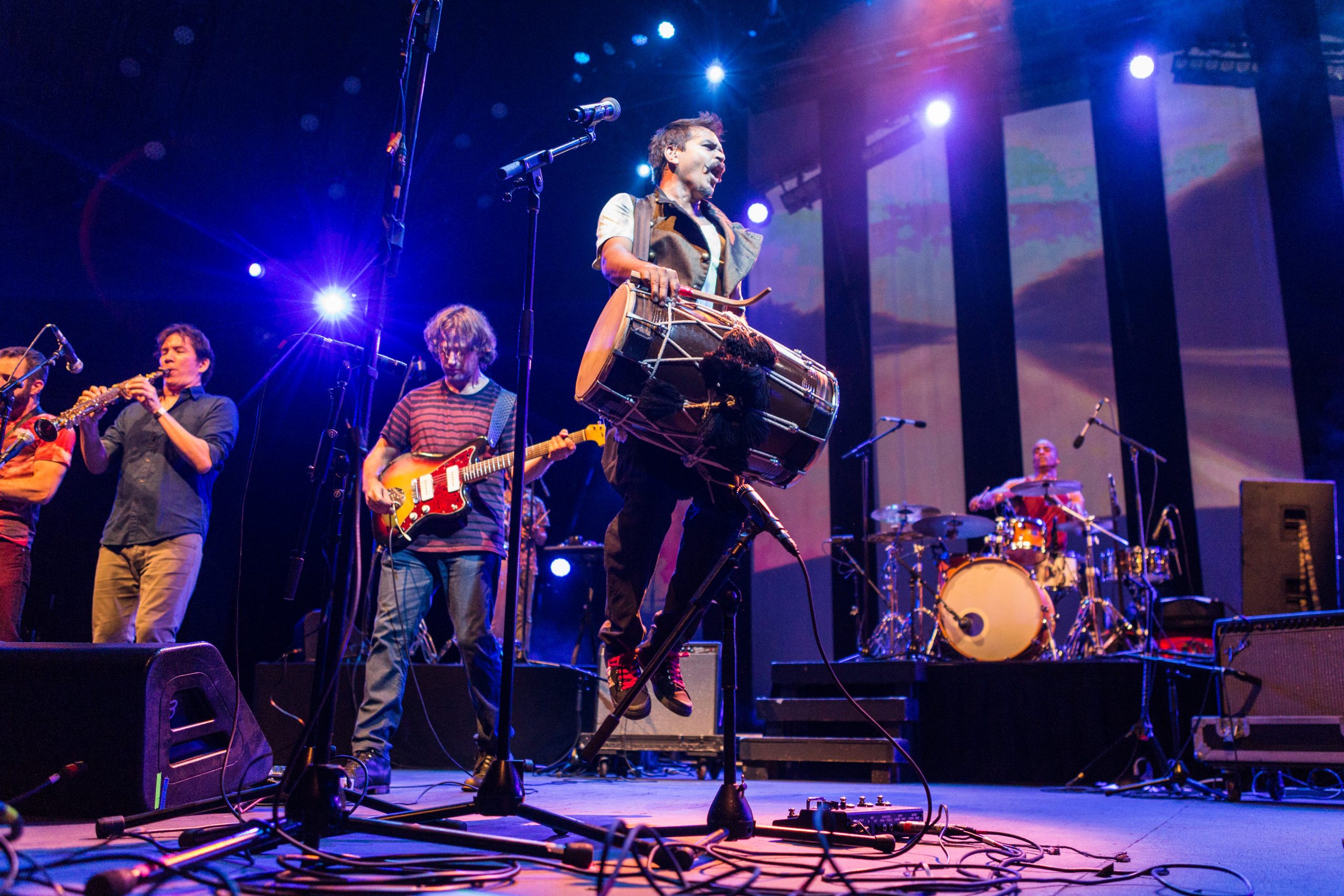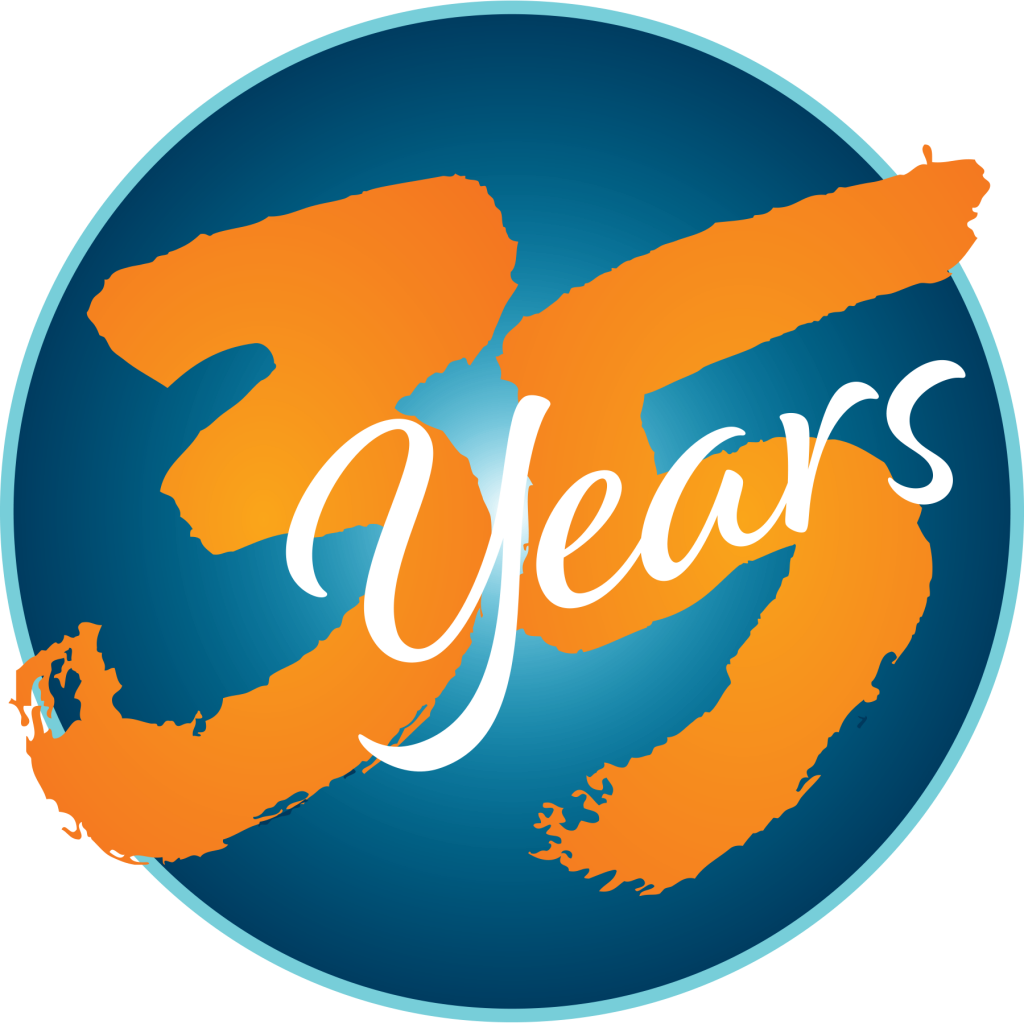 The Weis Center's 35th Anniversary season will kick-off on Friday, August 26 at 6 p.m. with a free concert by global fusion/brass band Red Baraat on the Weis Center Plaza. The rain location is the Weis Center Concert Hall. Tickets are not required.
Patrons are welcome to bring lawn chairs and blankets.
The Exchange's Art Cart will be on site from 5:30-7 p.m. with special all-ages activities.
National Public Radio (NPR) called them "The best party band in years."
Red Baraat is a pioneering band from Brooklyn, N.Y. Conceived by dhol player Sunny Jain, the group has drawn worldwide praise for its singular sound, a merging of hard driving North Indian bhangra with elements of hip-hop, jazz and raw punk energy. Created with no less a purposeful agenda than manifesting joy and unity in all people, Red Baraat's spirit is worn brightly on its sweaty and hard-working sleeve.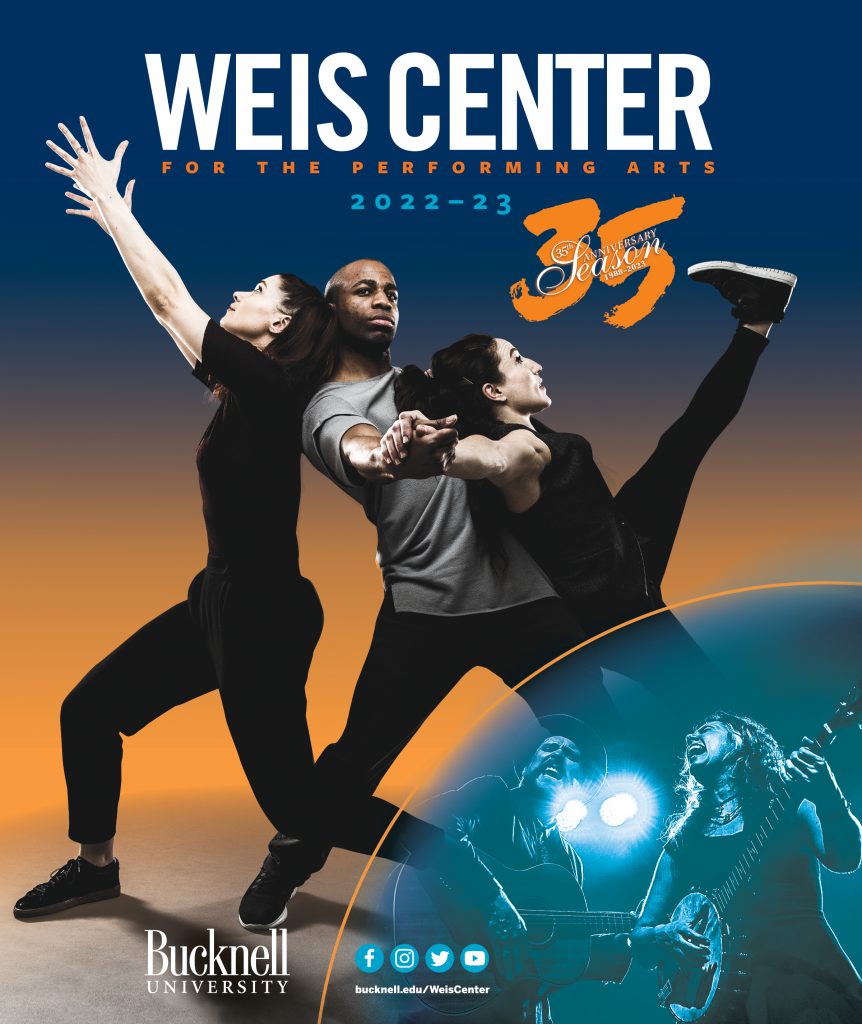 Reemerging in 2021 with a renewed focus, energy and sound, Red Baraat headlined the Wolf Trap Performing Arts Center with master percussionist Zakir Hussain, performed at the Dubai World Expo and toured its 10th annual Red Baraat Festival of Colors.
The performance is sponsored, in part, by TIAA.
Full Season Announcement and Brochure
The Weis Center's full season will be announced on Monday, August 15. The brochure will be available at that time.
Plaza Refresh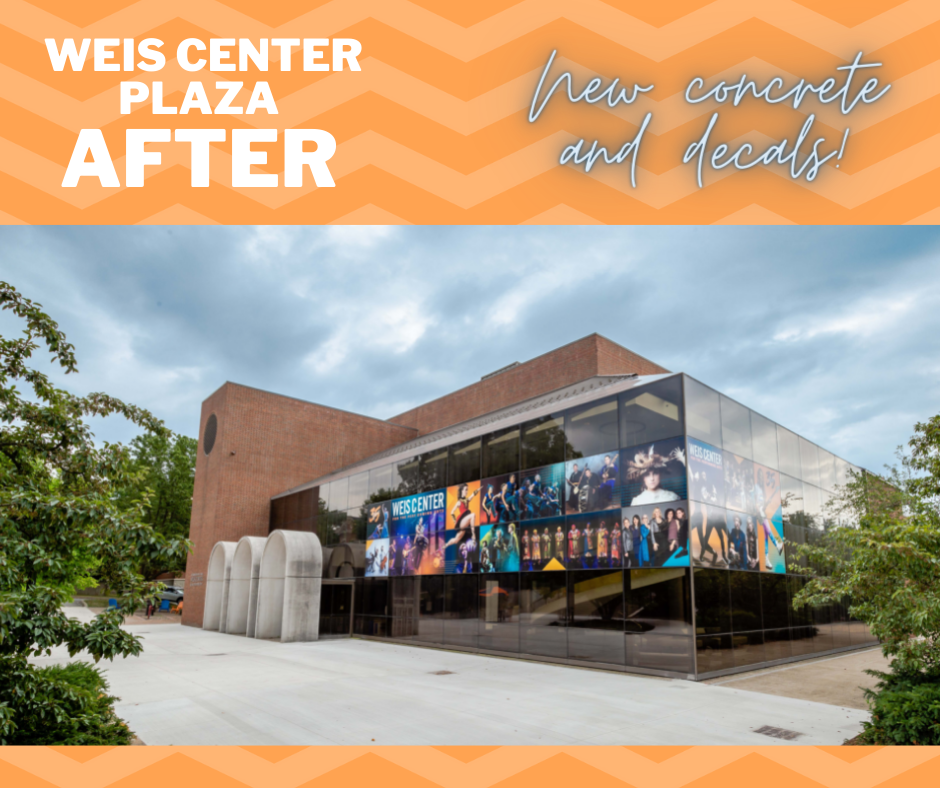 In conjunction with our 35th Anniversary season, the Weis Center Plaza received a fresh update this summer which included new concrete, updated energy-efficient lighting, and new window decals to reflect 22-23 season artists. Special thanks to Bucknell University Facilities crews for their tireless work on the repaving and lighting projects and to PP&M for their expertise with the decal design, printing and installation.
Please Note

Bucknell's face covering requirements follow CDC guidelines, based on current rates of transmission of COVID-19 in Union County. When transmission rates are high, face coverings are required of everyone in all public and academic indoor campus spaces, including the Weis Center. Masks are not required indoors when transmission rates are low or medium. This guideline applies to all visitors regardless of vaccination status. Please always have a mask available when you are on campus. KN95s are recommended. To view Bucknell's current status, visit bucknell.edu/COVID-19.

For more information about the Weis Center for the Performing Arts, go to Bucknell.edu/WeisCenter or search for the Weis Center on Instagram, Facebook, Twitter or YouTube.